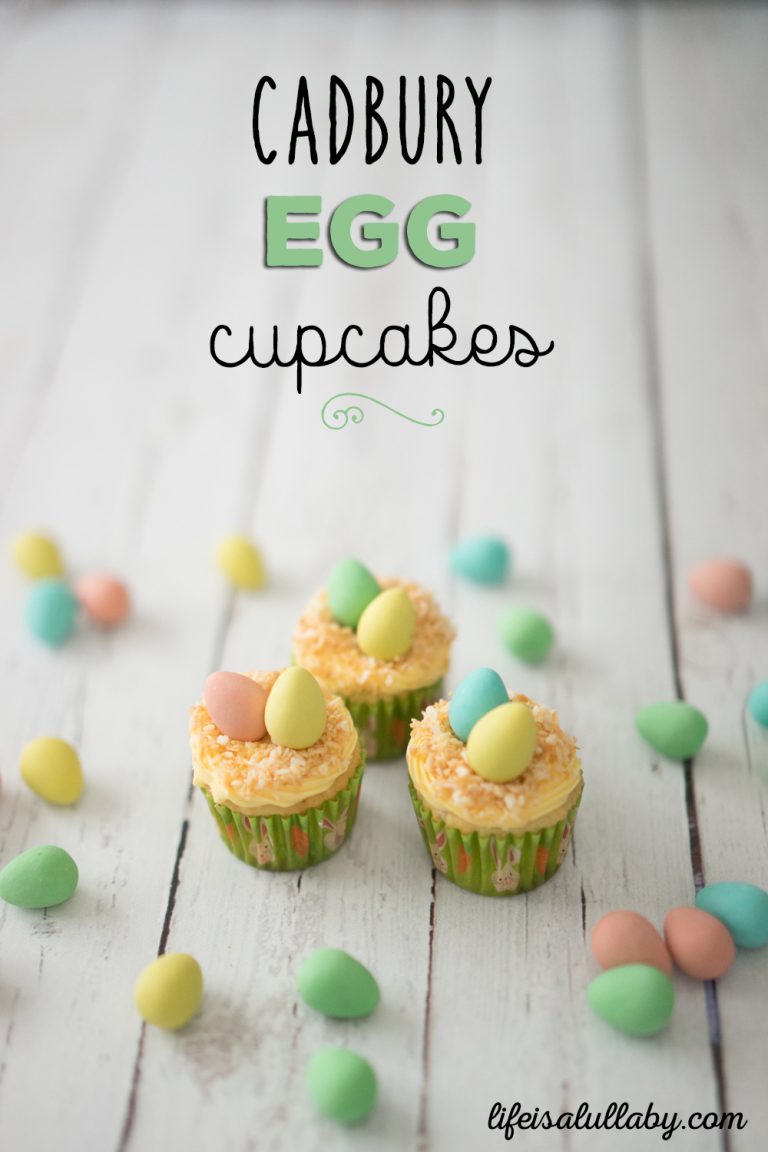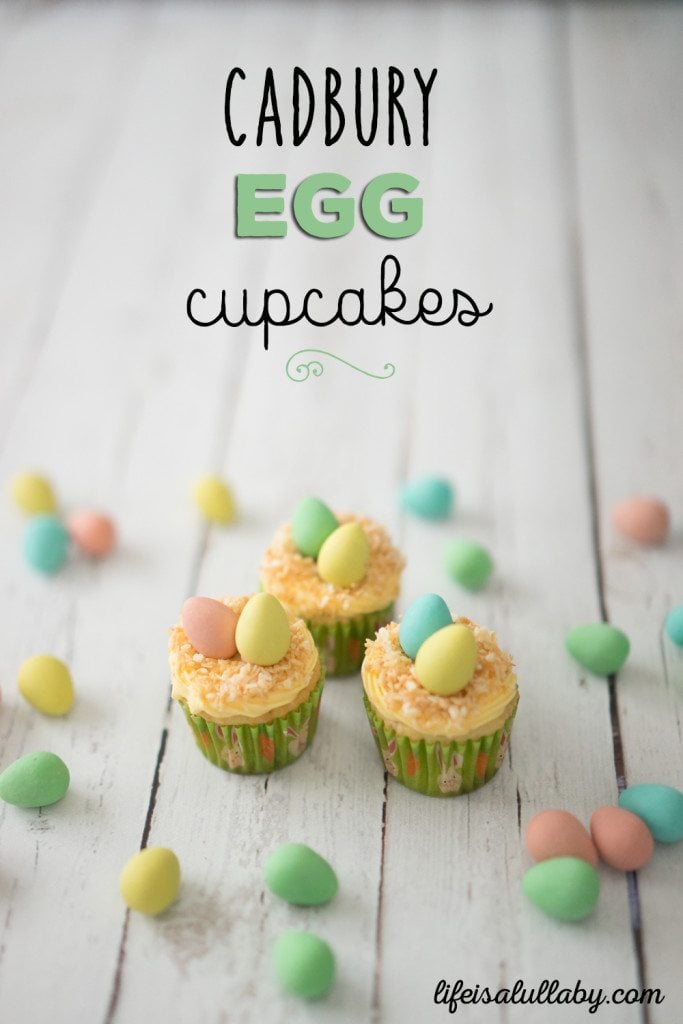 What is better than Cadbury eggs at Easter? I'm telling you, these things are addicting. They are so little and delicious. You know what's better than just eating the cadbury mini eggs themselves? Eating them on a cupcake with coconut and icing! Yum!
I decided to make mini cupcakes so that the eggs would be larger on the cupcake. And mini cupcakes seemed appropriate for mini cadbury eggs, you know?
So here are all the details you need to make these delicious Cadbury mini egg cupcakes.
Cadbury mini egg cupcakes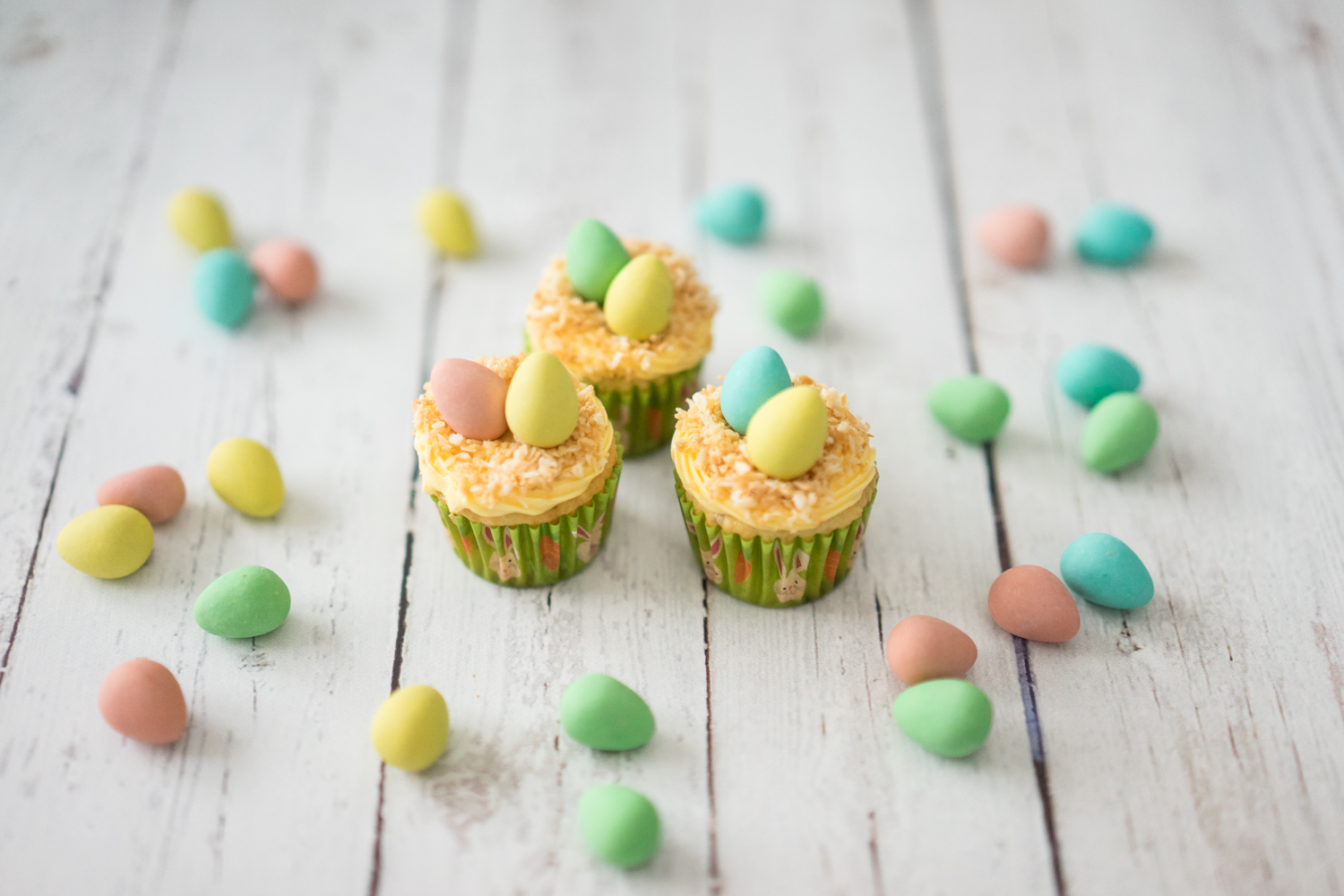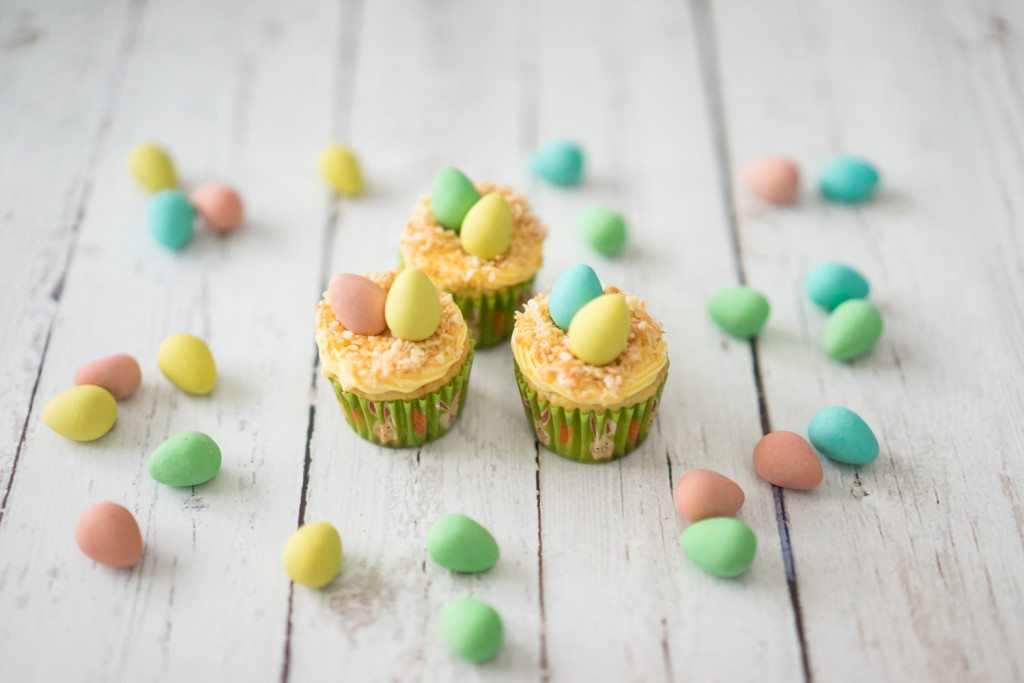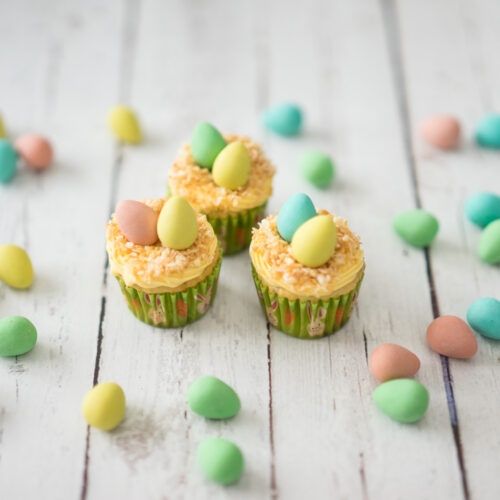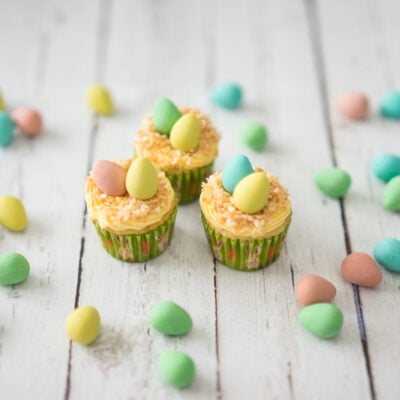 Cadbury Mini Egg Cupcakes
Ingredients
-1 bag of cadbury mini eggs

-1 cupcake mix box

-1 package of icing

-1 cup coconut
Instructions
Prepare the cupcake mix according to directions.

Chop up some of the cadbury mini eggs.

Pour cupcake mix into mini cupcake containers with liners.

Add some chopped up cadbury mini eggs on top of the cupcakes (once in the pan) so they do not settle to the bottom of the cupcake if mixed in the mix itself.

Bake cupcakes according to package directions.

Bake coconut in the oven at 350 degrees for 5 minutes. Turn halfway through.

With a piping bag, pipe on icing.

Sprinkle on the coconut and then top with your cadbury mini eggs!