Hi, I'm Kim!
I want to welcome you to The Best Ideas for Kids® – this is a community where we share mostly craft ideas for kids of all ages! We also create and share activities, recipes and other ideas for kids. Whether you're a parent, caregiver or teacher, there is something for everyone here!
I am a Mom of two and love to craft. I love to make handprint crafts or get messy with slime. But mostly I love seeing all of the crafts you make from our site. It makes me so happy to see all of the creations being made!
If you're not on our email list, be sure to head here and sign up. I send out a monthly free printable that's exclusive to our subscribers.
I hope you enjoy all of the BEST ideas for kids we have on this blog! Please let me know if there's anything you'd like to see!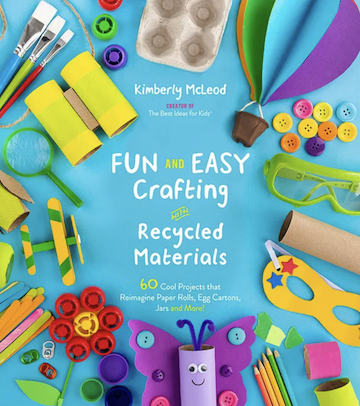 I Wrote a Book!
Fun and Easy Crafting with Recycled Materials
You can now purchase our book – it has over 60 cool projects that reimagine paper rolls, egg cartons, jars and more!
About the Creator – Kimberly McLeod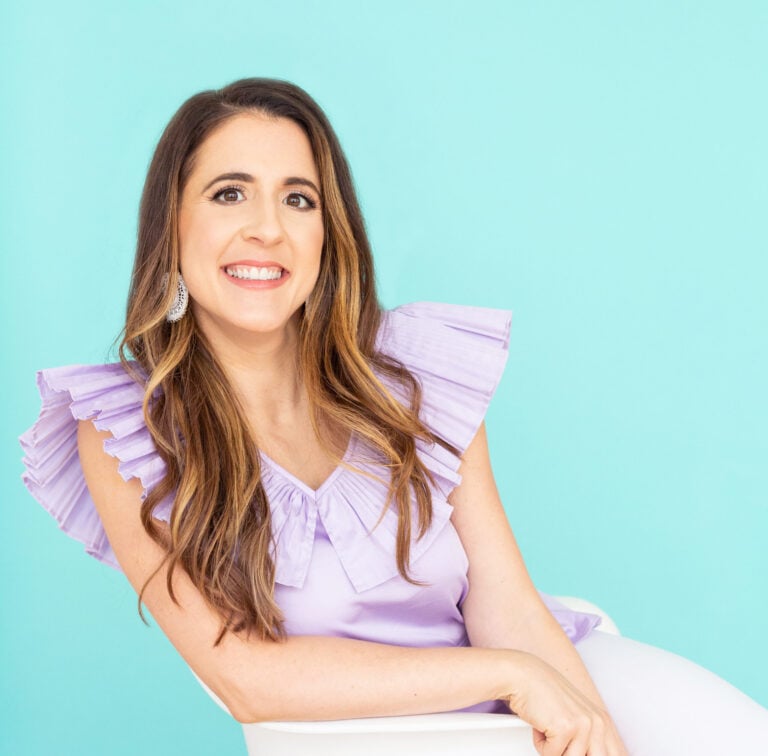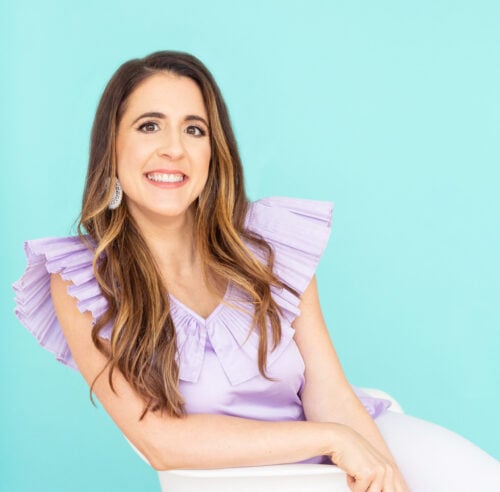 Kimberly McLeod is the creator of the popular kid's craft and activity website, The Best Ideas for Kids® (thebestideasforkids.com). The Best Ideas for Kids® has a community of over 2 million followers.
Kimberly lives just outside of Toronto, Ontario, Canada with her two kids and husband. She has a passion for creating and sharing kids craft projects. She loves to create projects that are easy, and she incorporates recycled materials as much as she can. She is also known for her handprint cards and crafts. Her work has been featured in Woman's World magazine and online media, including Country Living and Good Housekeeping. She has also appeared on the Your Morning show and That TVO kids show.
To see more fun and easy craft ideas, you can follow her on Facebook at facebook.com/thebestideasforkids or on Instagram at @bestideasforkids.
Thanks for stopping by and we hope you return soon to see the latest ideas we're posting!