About
Who I am
I am a first time mom, wife, marketer, and curator of ideas and thoughts. I was attracted to entering the blogging world by my passion to be creative.
How 'The Best Ideas for Kids'  Was Started
During my maternity leave, I found two new passions – discussing topics online and baking. While exploring different baking creations online, I came across quite a few blogs and loved how the authors were able to share so many unique ideas. I get REALLY excited about new ideas and want to share them with people.  Initially this blog started out as Life is a Lullaby where I shared lots of information for new moms and their babies. You may still even stumble upon some of this content. But as it grew and my children grew older I changed it to become the Best Ideas for Kids. It's a place to find all the best kids crafts, activities and fun for your little ones!
I  hope you enjoy all the BEST ideas for kids we have on this blog! Please let us know if there's anything you'd like to see!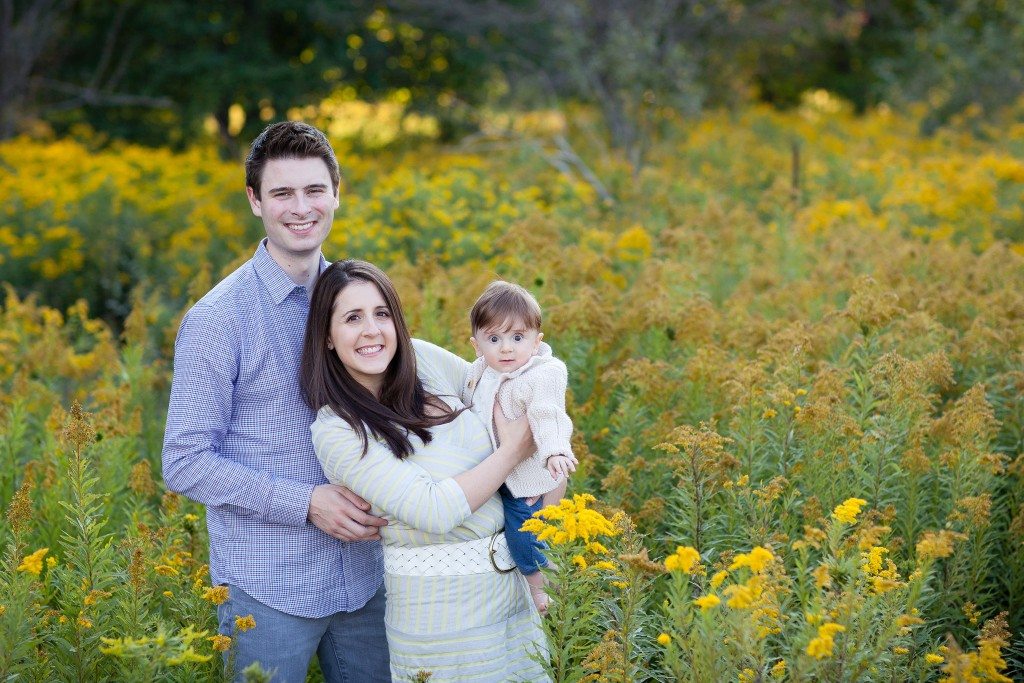 Photo credit: Close Your Eyes Photography