We have a fun selection of 9 cute winter coloring pages for kids. Choose from snowmen, penguins, mittens, and more! These are all hand drawn coloring pages. And they have so many cute details kids will enjoy coloring!
RELATED: Christmas Coloring Pages
Free Printable Winter Coloring Pages
We have 9 cute coloring pages to choose from here! Choose between penguins, snowmen, snowflakes, mittens and more!
You can get the PDF printable page under each image.
Note – make sure to click the link below the coloring page for the PDF version. The images below are not print resolution.
Please also note these coloring pages are for personal or school use only and are not to be resold or reformatted in any way.
Printing Tip: Make sure to select "fit to printable area" so that the printer does not cut off the bottom of the coloring page.
For more fun Winter printables, see our Winter I Spy sheets and Winter Bingo too!
Snowmen Coloring Page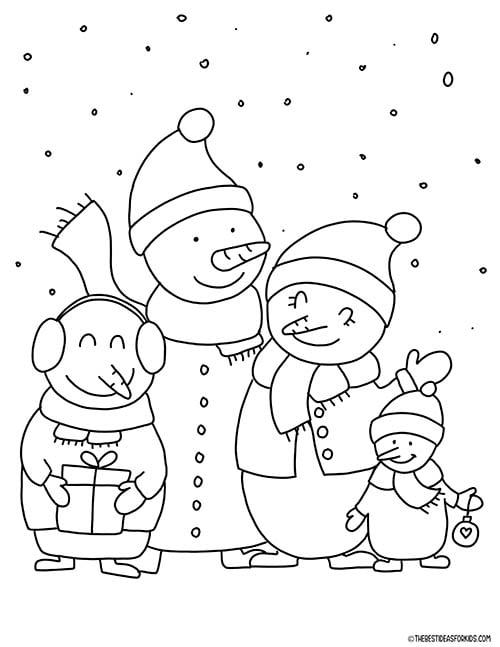 Get the Snowmen Coloring Page Here
Penguins Coloring Page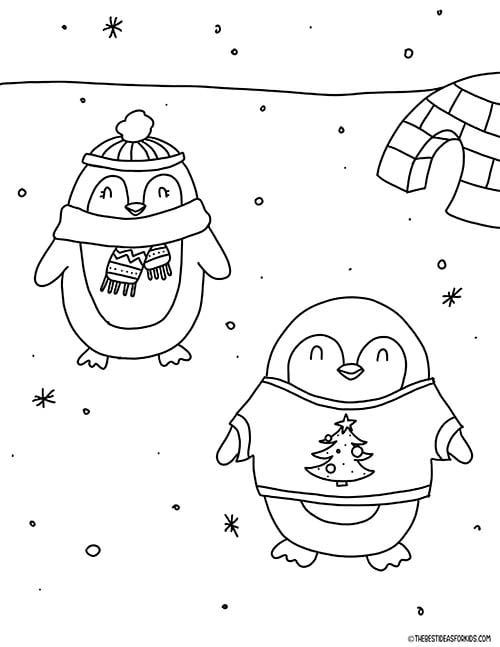 Get the Penguins Coloring Page Here
Mittens Coloring Page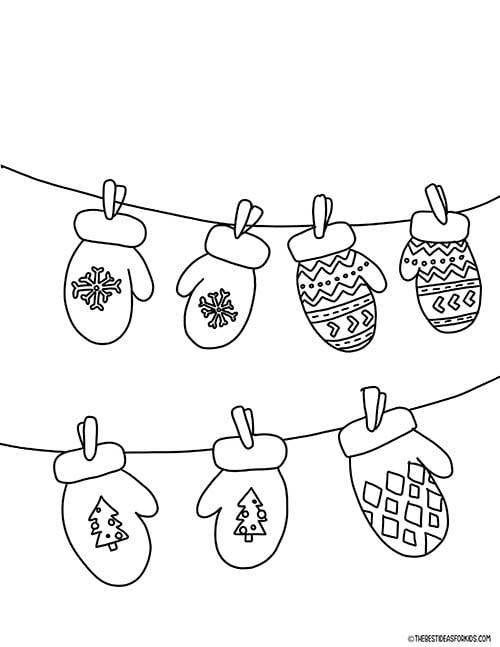 Get the Mittens Coloring Page Here
Cardinals Coloring Page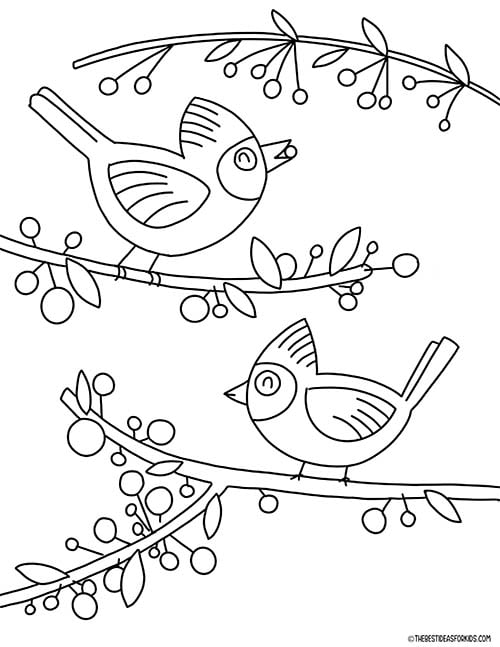 Get the Cardinals Coloring Page Here
Polar Bear Coloring Page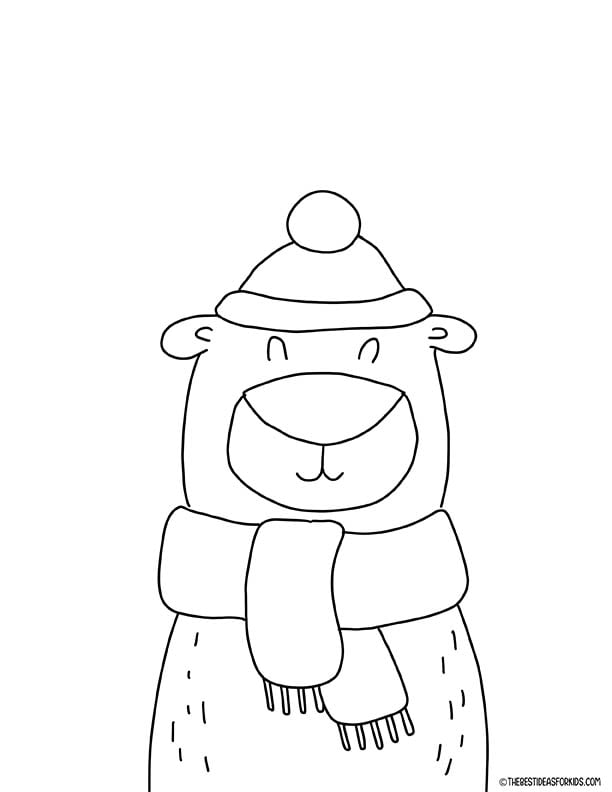 Get the Polar Bear Coloring Page Here
Winter Clothing Coloring Page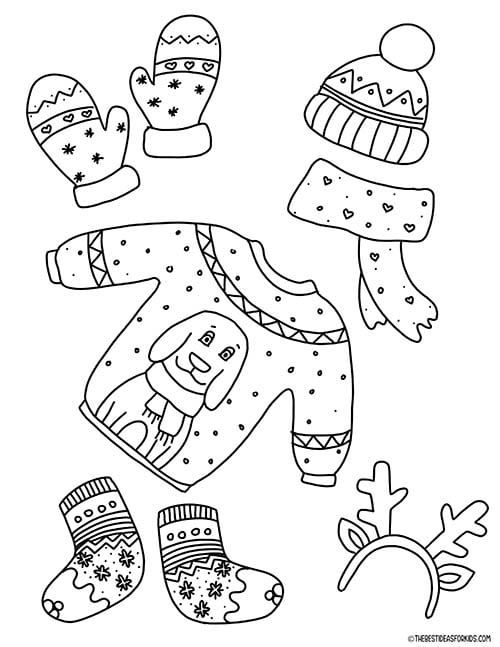 Get the Winter Clothing Coloring Page Here
Snowman Skating Coloring Page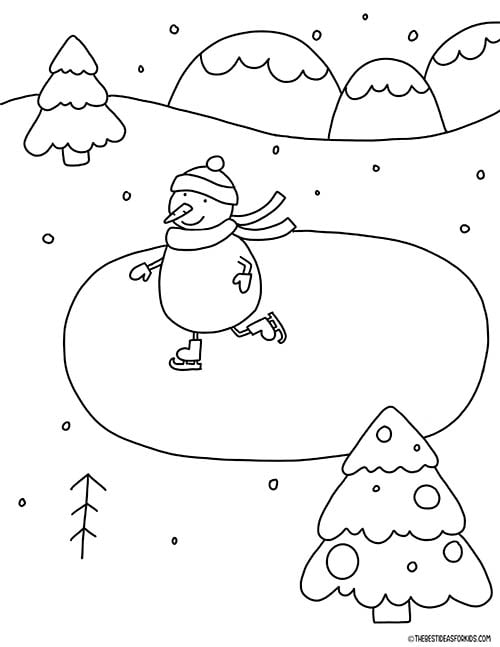 Get the Snowman Skating Coloring Page Here
Snowflake Coloring Page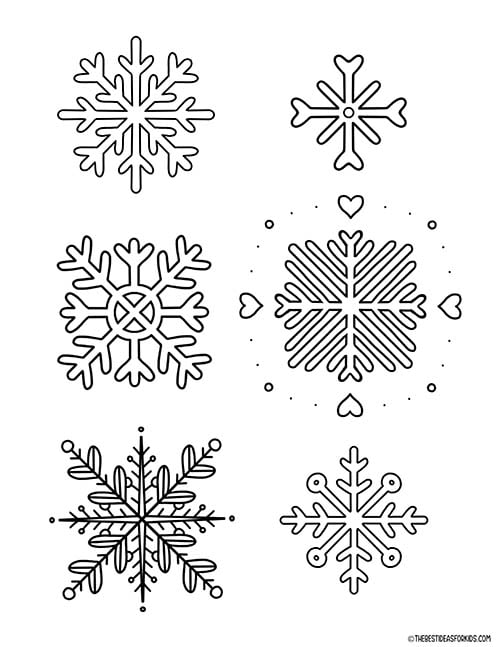 Get the Snowflake Coloring Page Here
Hot Chocolate Coloring Page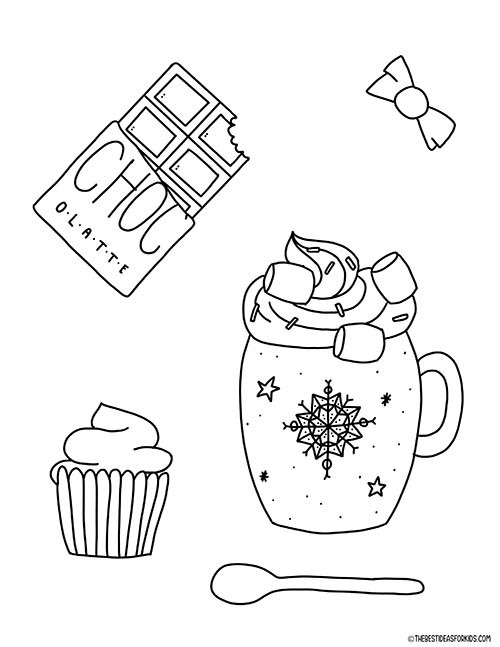 Get the Hot Chocolate Coloring Page Here
I just love how cute and playful all of these coloring pages are! Kids will love coloring all of the adorable details too!
Guest Creator:

Diana Gosi is the artist behind these winter coloring pages. She is a Mom, designer and loves to make cute printables for kids. She is also the creator behind Clever Dino Club.