Who doesn't love all of the scents of fall? Pumpkin pie has to be one of our favorite pies and it's such a treat when fall comes! What better way to welcome a new season than to have your kids involved in this fall scented sensory activity. This fall playdough is made to smell just like fall! Not only will your kids love playing with it, they can also help to make it!
RELATED: How to Make Playdough
How to Make Fall Playdough
Which scent is your favorite? We like the apple pie (because, the smell of apple cinnamon is so good!) with the pumpkin pie coming as a close second.
There are 3 fall scented playdoughs to choose from. Make 1 or make all 3!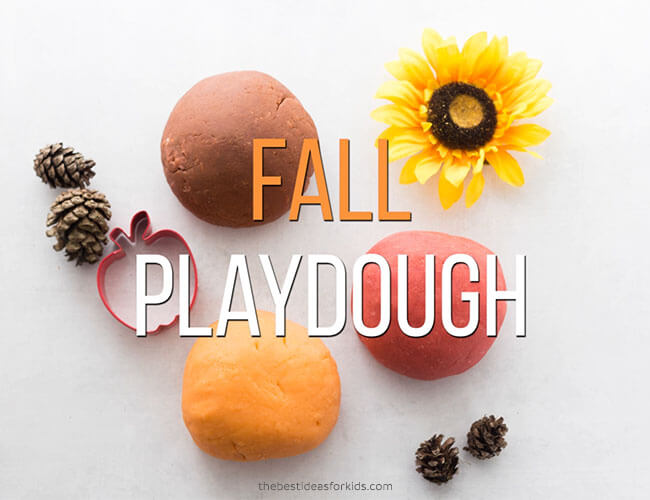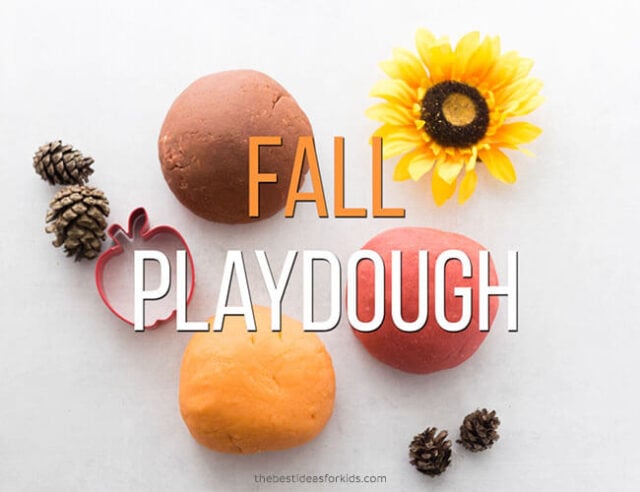 Watch the Video Tutorial Here
Apple Pie Playdough
Not only will this apple pie playdough be fun to pretend making apple pies with, it will also leave your house smelling like apple pies!
Get the recipe for the apple pie playdough HERE.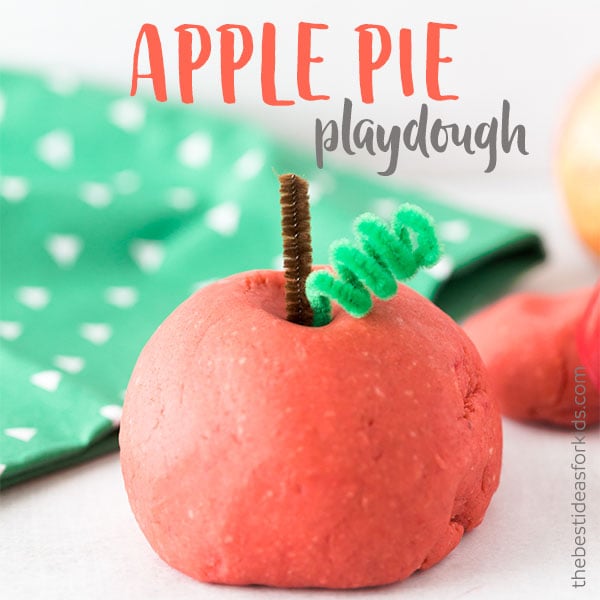 Pumpkin Pie Playdough
Not only will the kids love helping you make this pumpkin pie playdough, but your house will smell like pumpkin spice after too! By adding some pumpkin spice to this playdough recipe – your kids can pretend they are making and serving their very own pumpkin pie!
Get the recipe for the pumpkin pie playdough HERE.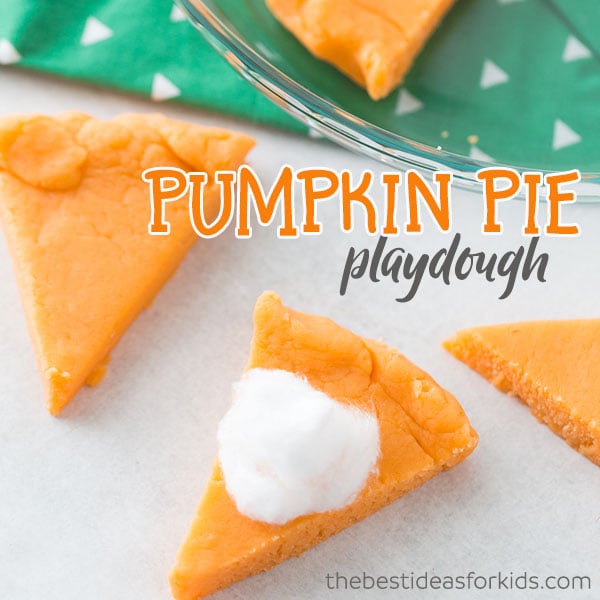 Maple Scented Playdough
Kids will love pretending to bake maple flavored cookies with this brown maple playdough. And what is better than maple cookies in the fall?
Get the recipe for the maple playdough HERE.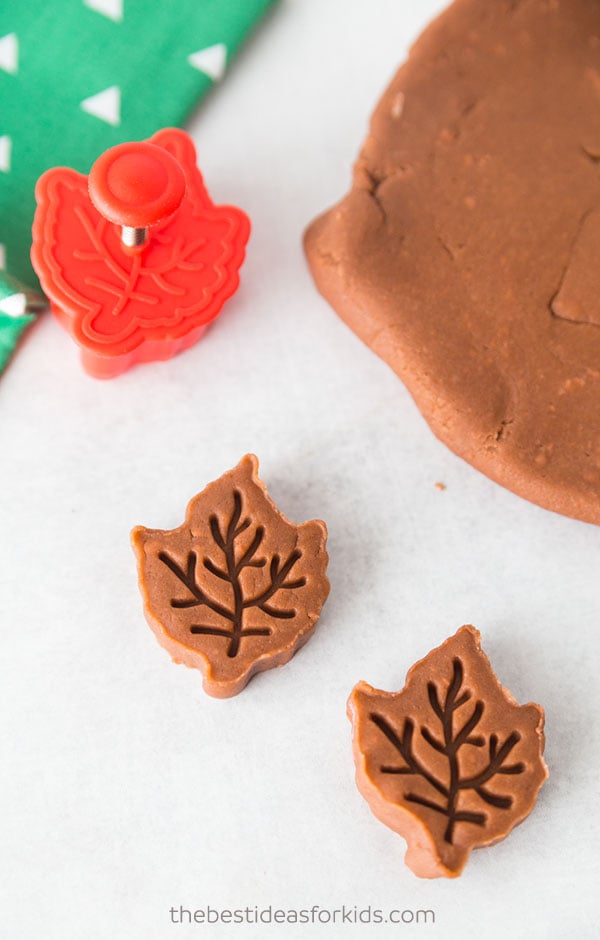 As always, ensure adult supervision with any of our activities. Kids who are still putting things in their mouth should not play with playdough. Although it is taste safe, it is not recommended for eating.
Don't forget to see our homemade playdough recipe – you can make every color and we love how vibrant the colors are!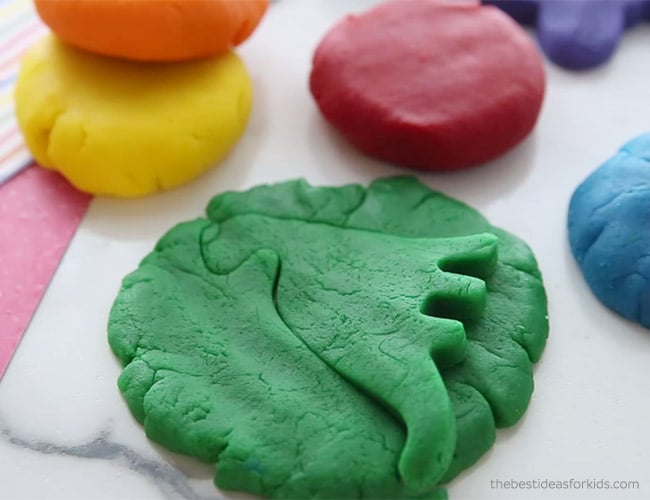 Try our cloud dough recipe also! Only 2 ingredients are needed!