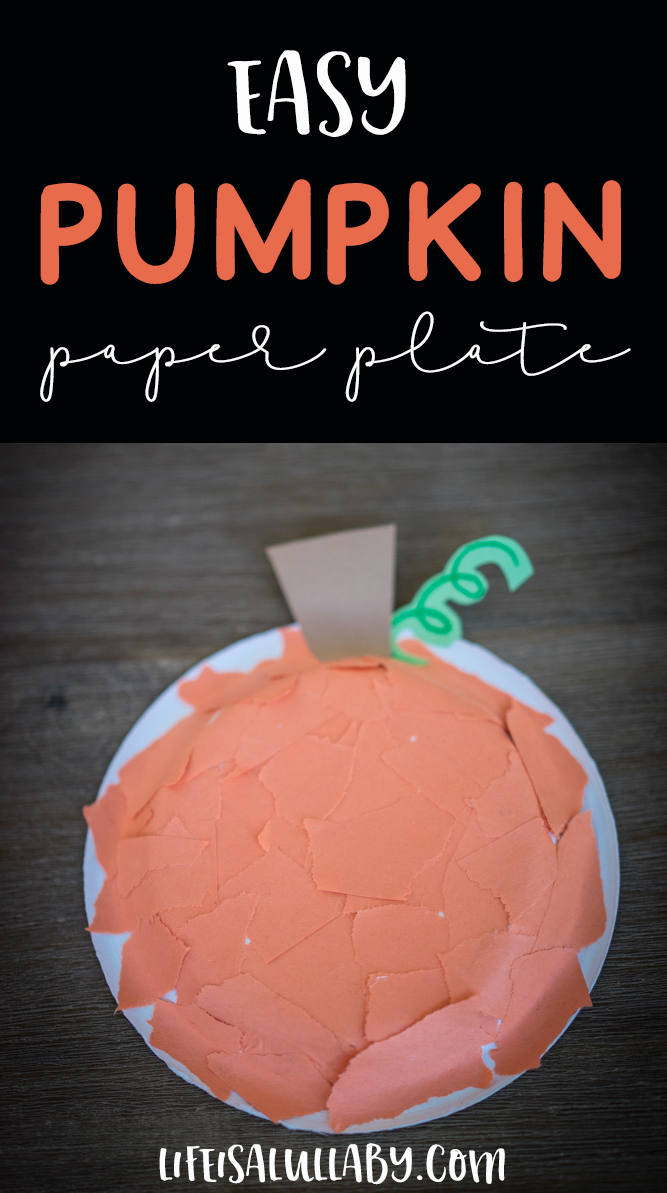 It's starting to feel like Fall here and to get ready for the new season, we are working on some fun fall and Halloween crafts! Because I have my toddler home with me most days, I'm trying to find things that we can do together. This is a really easy afternoon craft that doesn't take a lot of effort or preparation to do. I like to personally do these crafts in the afternoon before dinner as a wind-down activity.
Below is a super easy pumpkin paper plate craft you can do with your kids of any age!
Now here are the supplies you'll need to make this easy pumpkin paper plate craft:
Easy Pumpkin Paper Plate
Supplies:
–Construction Paper
–Scissors
–Paper Plates
– Glue Stick
Instructions:
First take 1 page of orange construction paper and rip it into different sized pieces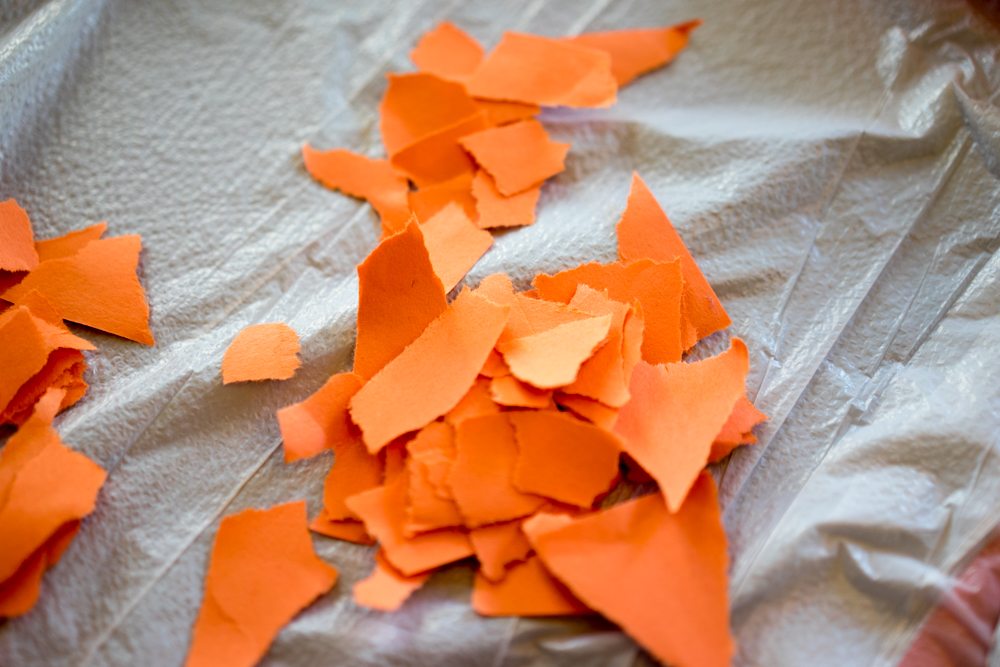 Next start gluing them to your paper plate. Don't worry about filling in every spot covered and the messier the better!  This is really easy for your toddler to do.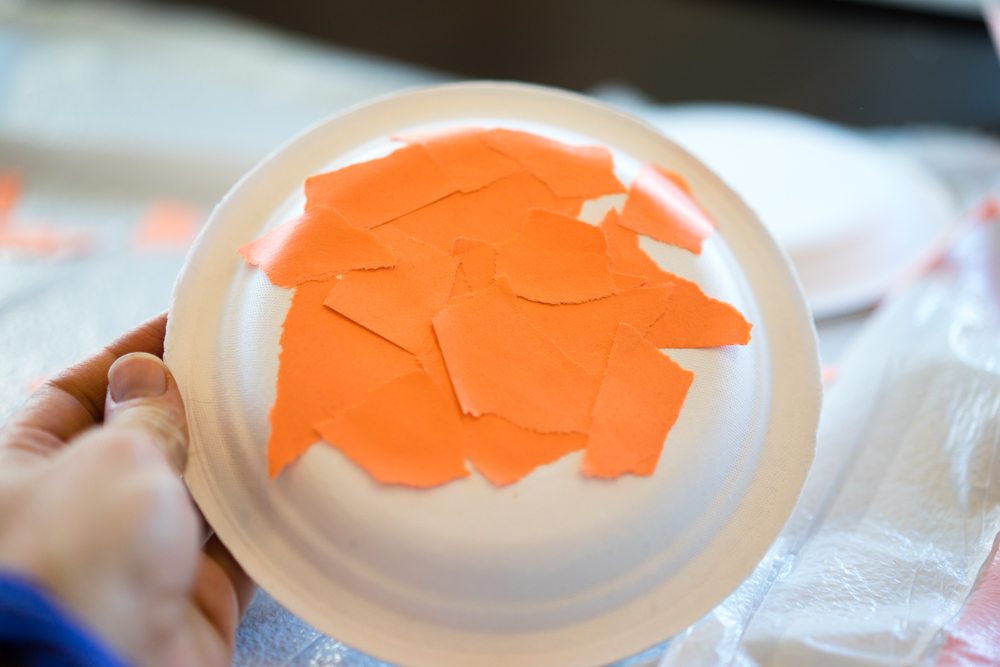 Finally, we just cut out a stem and some vine to create the final pumpkin effect. Now you have your final EASY pumpkin paper plate craft!