If you're looking for a fun Christmas lego activity for kids, then this Lego Christmas tree might be a fun Lego build. We tried out the viral Lego Christmas Tree and here's our honest review on this Lego set!
RELATED: Christmas Crafts for Kids
Lego Christmas Tree Review
If you're wondering whether this $45 USD Lego set is worth it, read along.
See the Lego Christmas Tree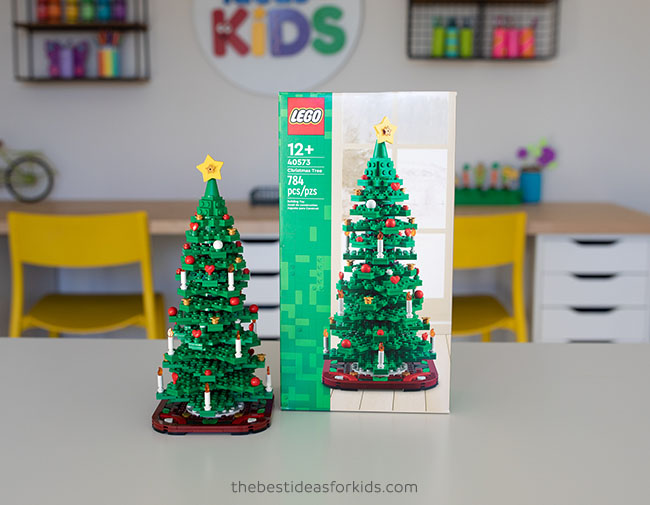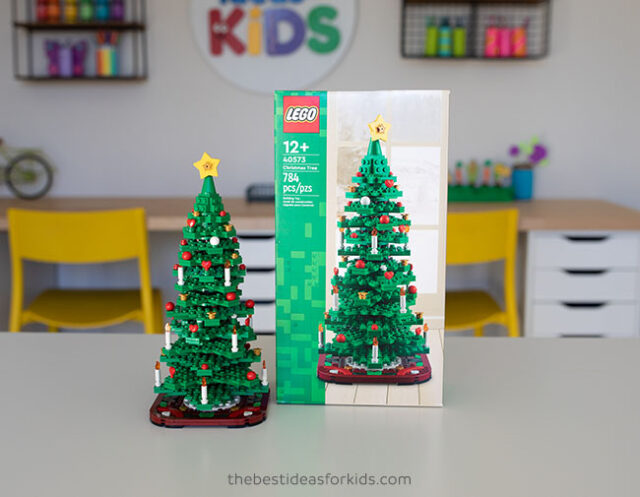 Here are the main features of the tree:
784 pieces
2 in 1 build: you can built 1 larger Christmas tree or 2 smaller ones
Part of the Christmas tree swivels around
Different ornaments you can put on as extra are included to make 2 smaller trees
The taller tree is 11 in. (30 cm) tall. The medium tree stands over 9 in. (23 cm) tall. The small tree stands over 6 in. (16 cm) tall.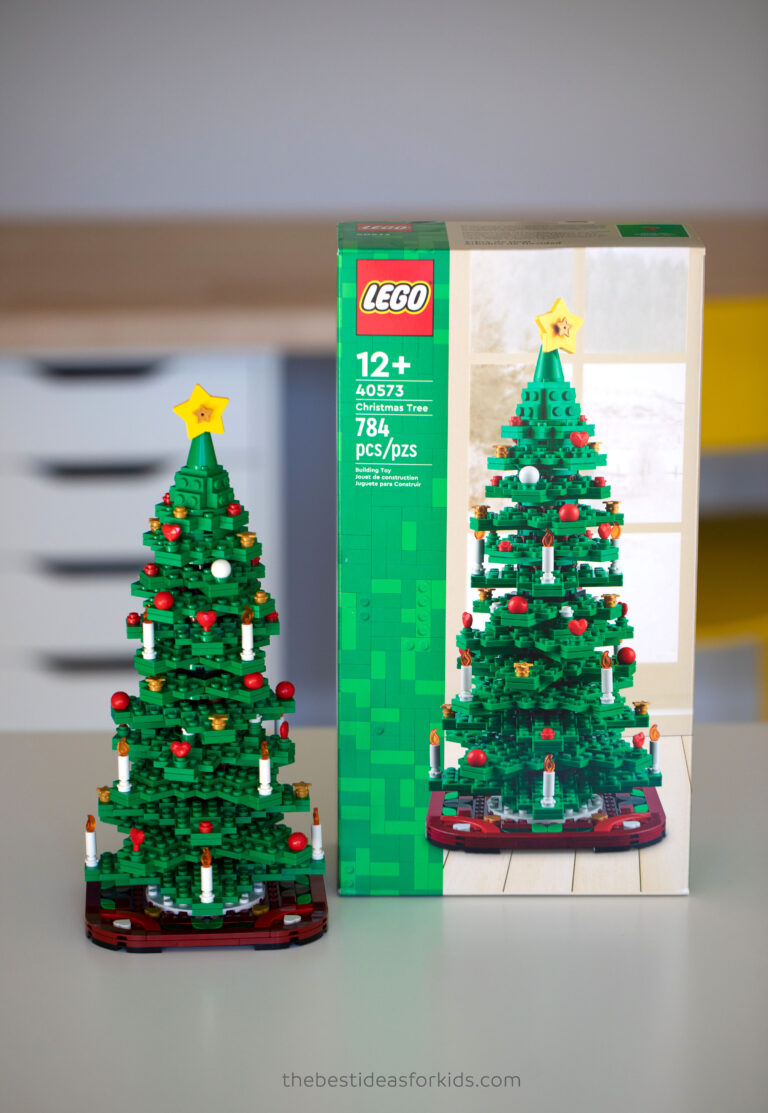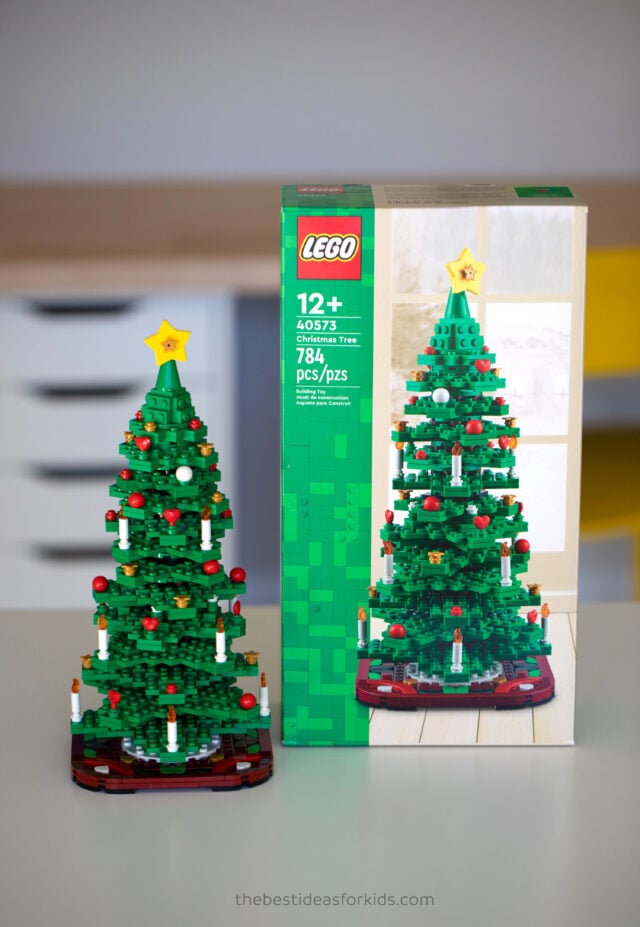 One of the coolest features we did not realize is that part of the top of the Christmas tree can swivel around. We did not know that it was moveable before building it. I think this was a fun surprise once it was built.
This is a 12+, however, if you have an advanced Lego builder, younger kids can definitely build this or build with assistance. My son is 8 and built this independently in under 2 hours.
You can find this Lego set on Amazon, however the best price we have found is through the
Lego Site
See the Lego Christmas Tree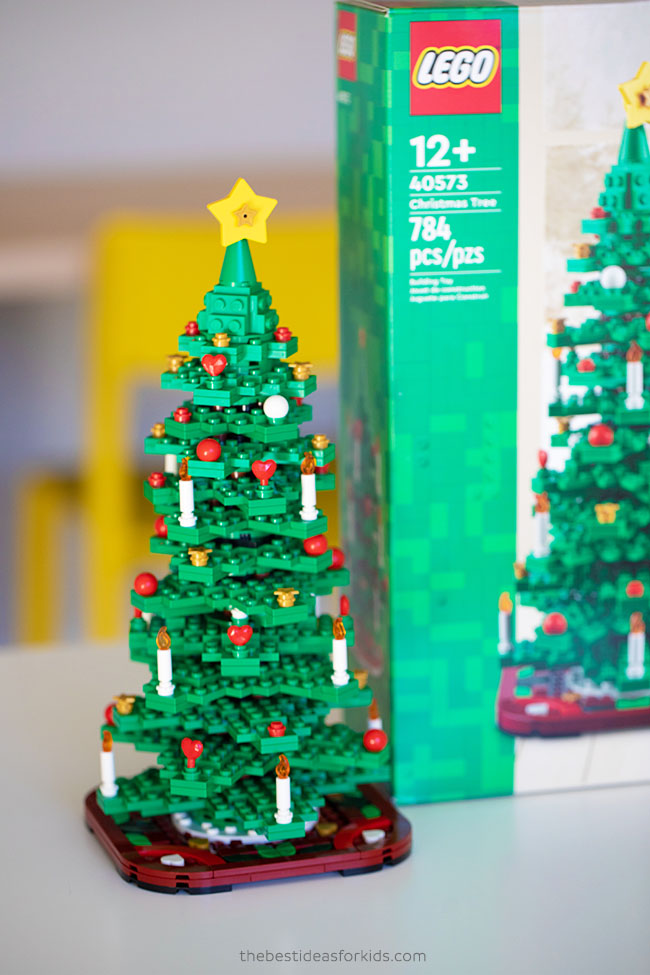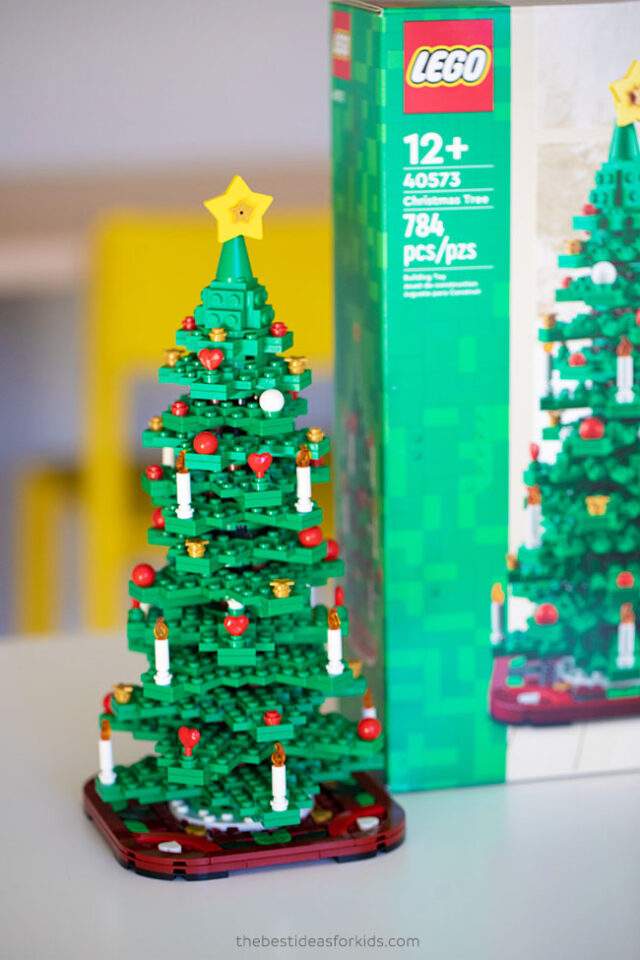 So is it worth it?
This set retails for $44.99 USD on the
Lego Site.
I think for the price, it is on the pricier side for what you are getting considering there are not many unique pieces or Lego people included. However, we did really love building it and I like that you have the option to also build 2 small ones.
Next year we plan to disassemble and build the 2 small trees which will give us a whole new experience. Given this 2-in-1 feature I do think that it's worth the price.
Also, this is a really fun activity to do over Christmas break or to add some Christmas decoration in a kids room. If you have a Lego lover, this Christmas tree could be a fun present for them.
And if you enjoy building Christmas Lego, they also have this
Christmas Wreath.