If you are looking for a handmade card idea for the holidays, try this fork painted Christmas tree! It's fun for kids to use a fork instead of a paintbrush! The fork also makes a really pretty effect for the tree branches.
RELATED: Christmas Crafts for Kids
Fork Painted Christmas Tree Craft
We love that these Christmas trees only require a few materials. You only need paint, white cardstock, a fork and some stickers or pom poms. Even toddlers can help use a fork to make their own Christmas tree!
You can turn your Christmas tree into a handmade card or you can frame it to display during the holiday season!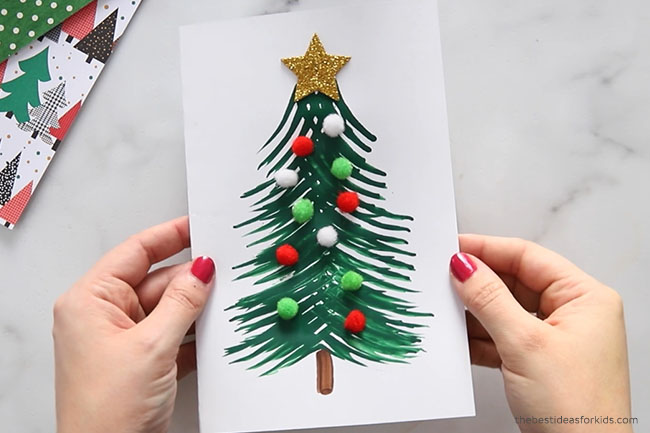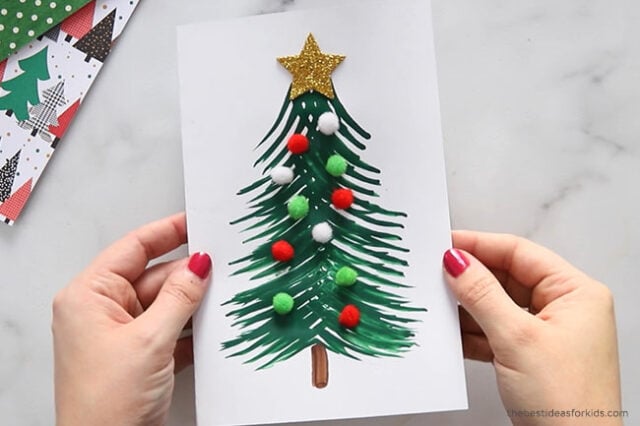 Here are some cute tree-themed sayings you can use:
I hope your Christmas is tree-mendous!
I'm pine-ing for you!
Being your friend is a real treet!
Supplies to Make Fork Painted Christmas Trees
Watch the Video Tutorial
How to Make a Fork Painted Christmas Trees
1. Start by folding a piece of cardstock in half to make a card.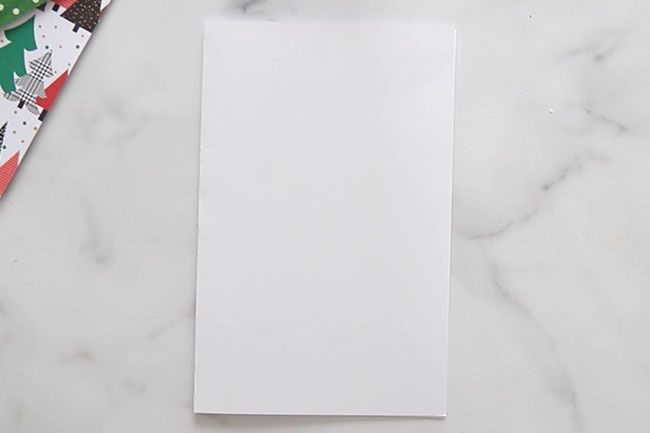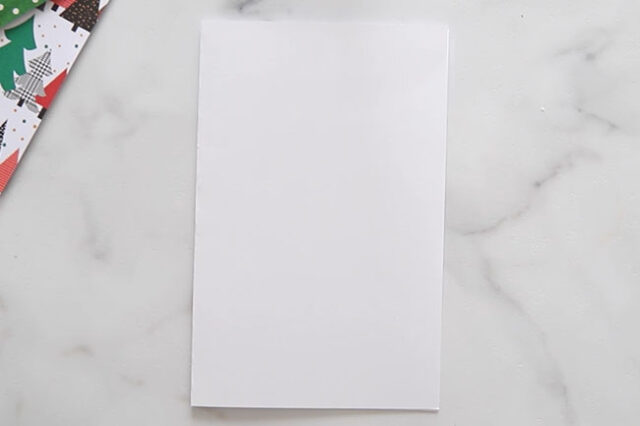 2. Dip a plastic fork in green paint.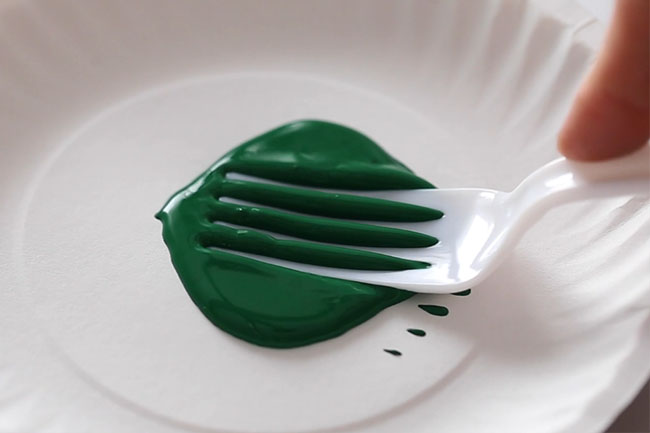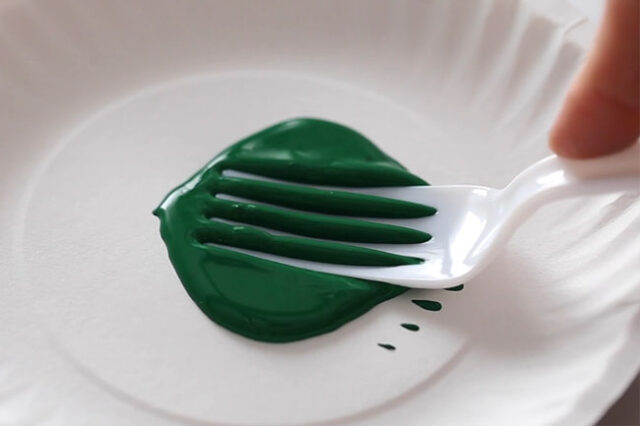 3. Start at the top of the tree.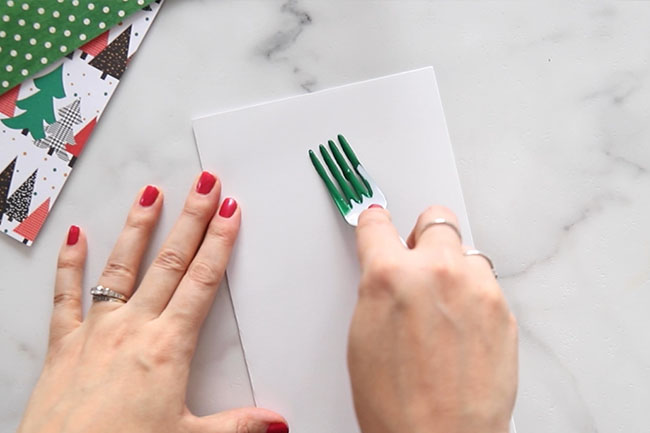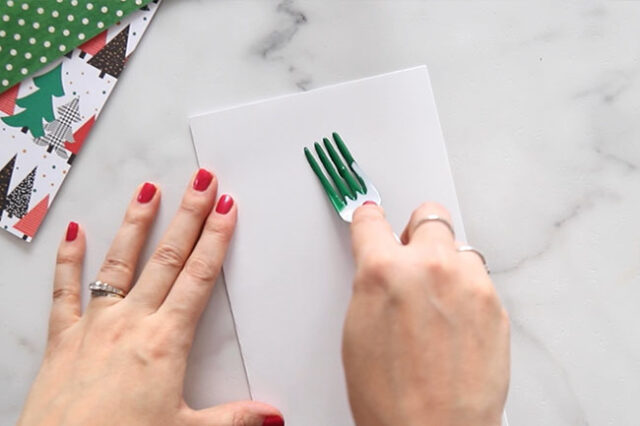 Drag the fork down at a slight angle each way to make the top of the tree.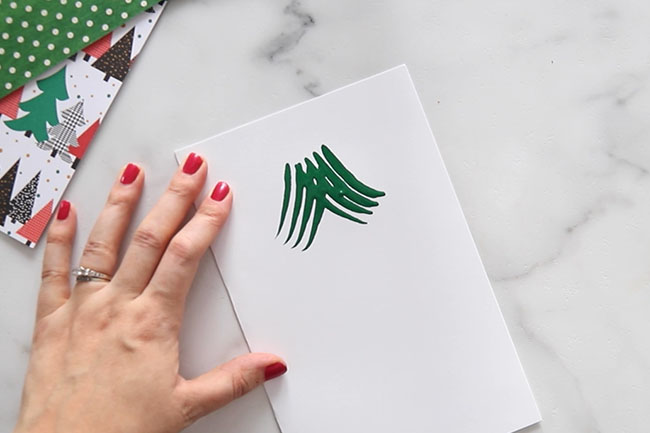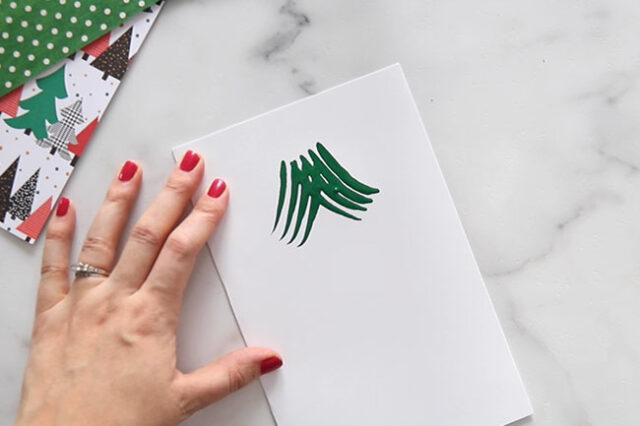 4. Continue painting with the fork to make the tree.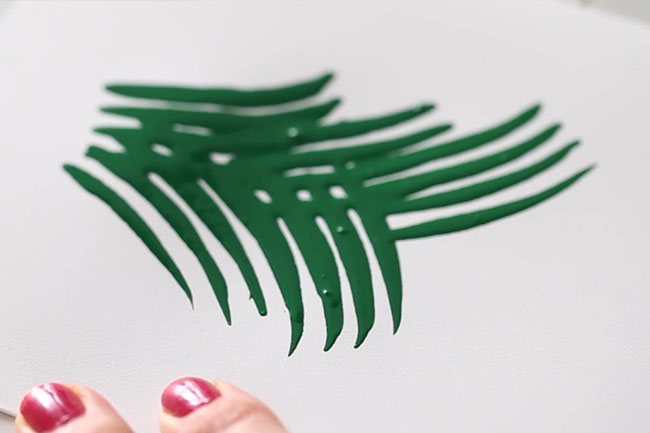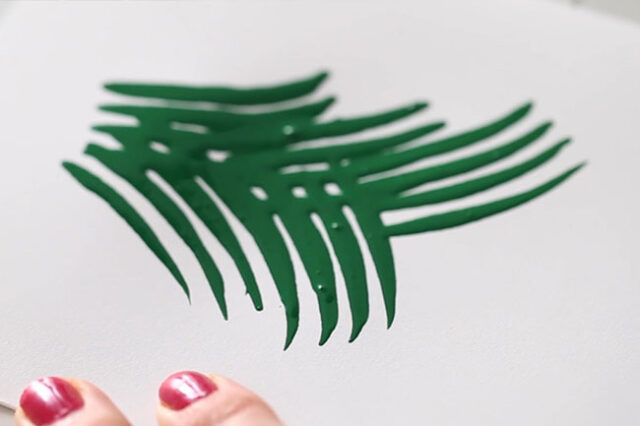 Keep repeating this process, overlapping the fork marks so that it looks like a tree.
5. Paint a small trunk on the tree with brown paint.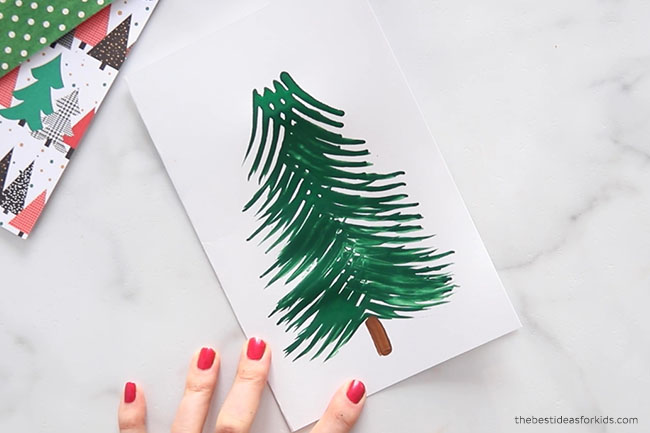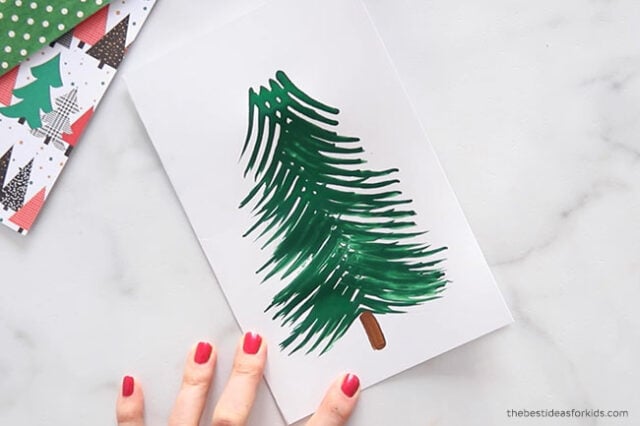 6. Add a gold star to the top of the tree.
Use a gold glitter star sticker or cut out your own star from gold glitter paper.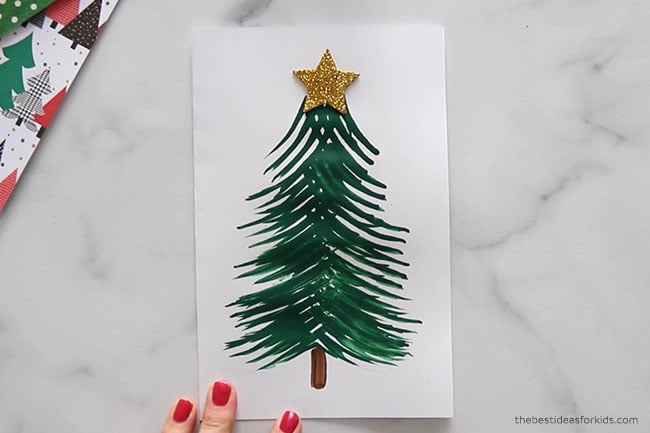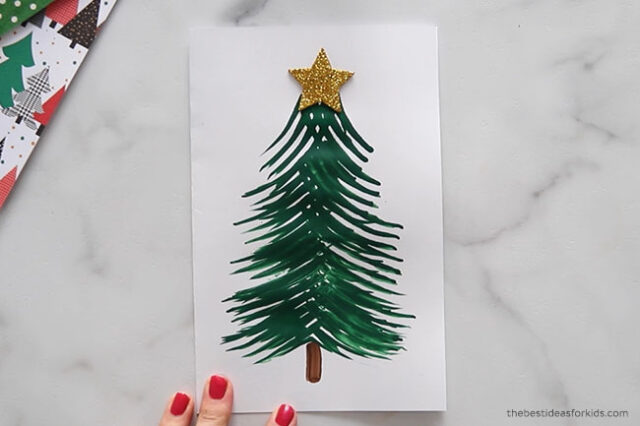 7. Add pom poms, stickers and other embellishments to decorate the Christmas tree.
Kids can also paint on ornaments instead of gluing on pom poms.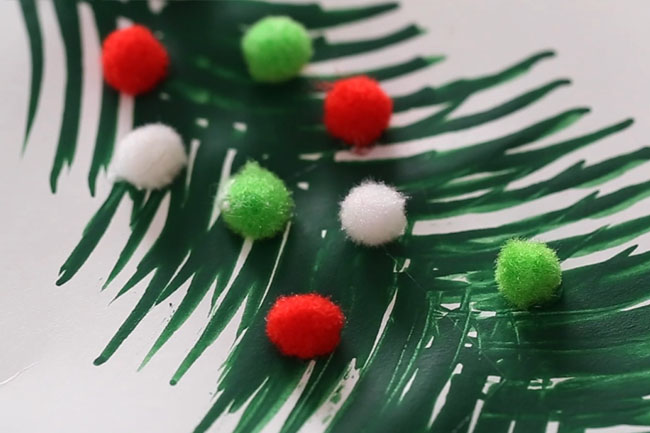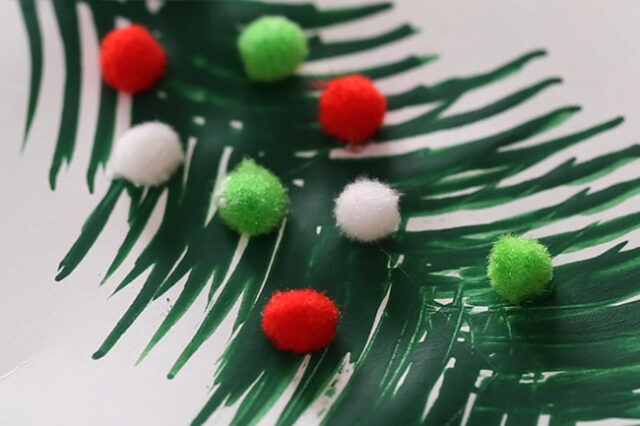 8. Write a Christmas saying or message inside your card.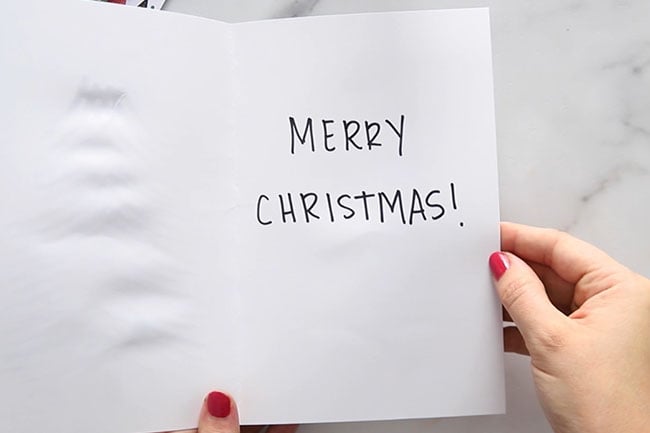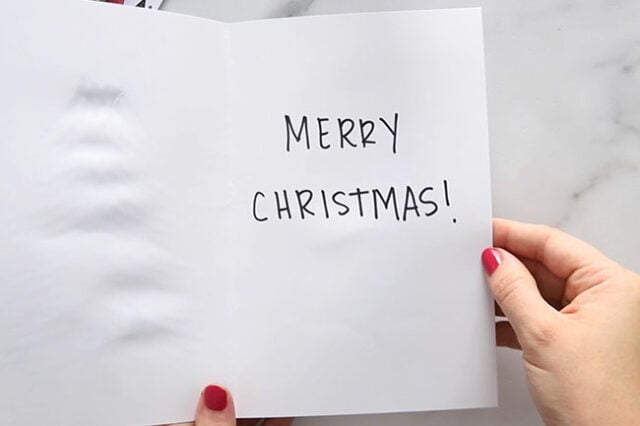 We love how easy this is for kids to make!
You can even paint fork Christmas trees on some brown packaging paper to make your own wrapping paper.