Handmade cards are a great way to celebrate Dad this Father's Day. This Father's Day shirt card is the perfect way to get kids involved in making something personal for Dad or Grandpa this year. We know that these handmade Father's Day cards will be something that can be enjoyed long after the holiday has passed!
RELATED: Father's Day Handmade Gifts
Father's Day Shirt Card with Bow Tie Noodles
We love how creative and unique these bow tie cards are. They come together in just a few minutes and kids of all ages will love helping to make this keepsake card for Dad!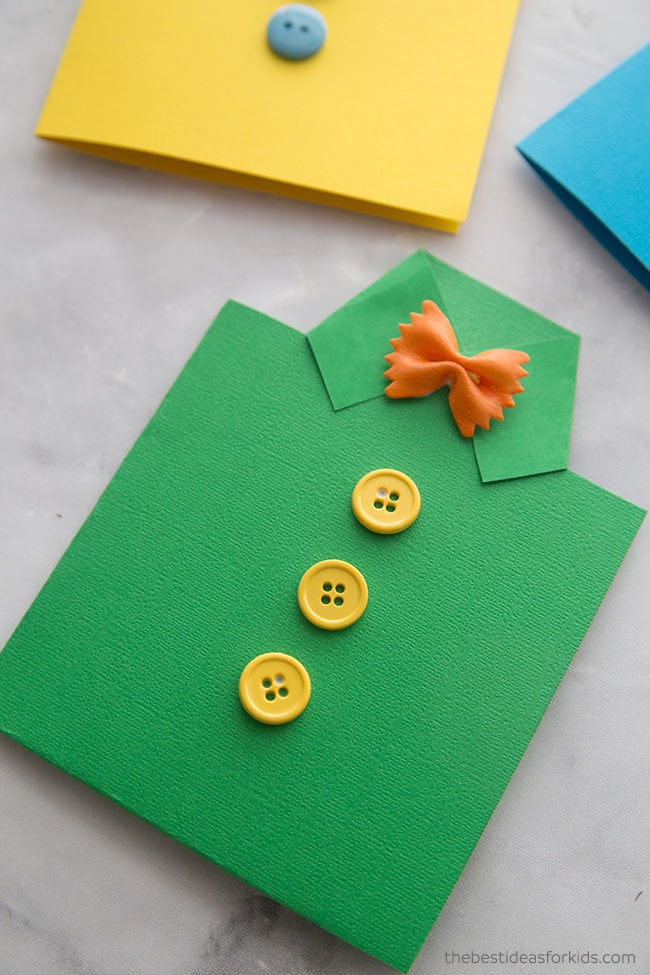 You will love using bow tie pasta to make this bow tie shirt card for Dad!
Supplies Needed to Make a Father's Day Shirt Card
Scissors
Extra Strong Glue – we like this glue for gluing on pasta noodles and buttons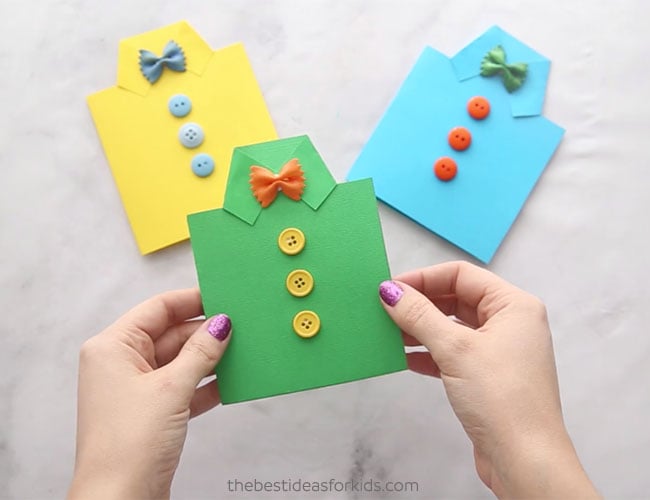 Steps To Make a Father's Day Card Shirt
1. Cut an 8 X 11 piece of card stock in half.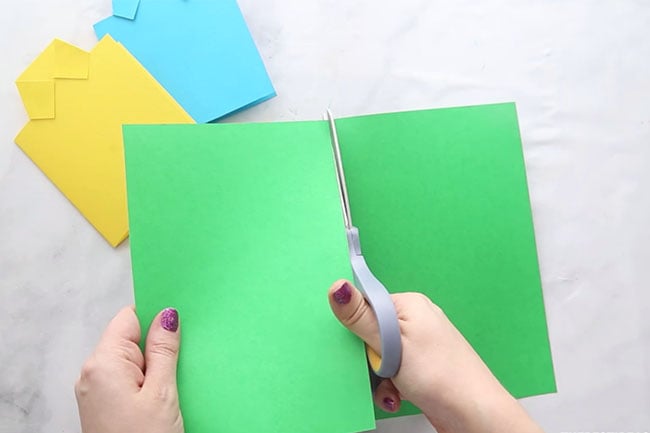 2. Fold one of the pieces in half.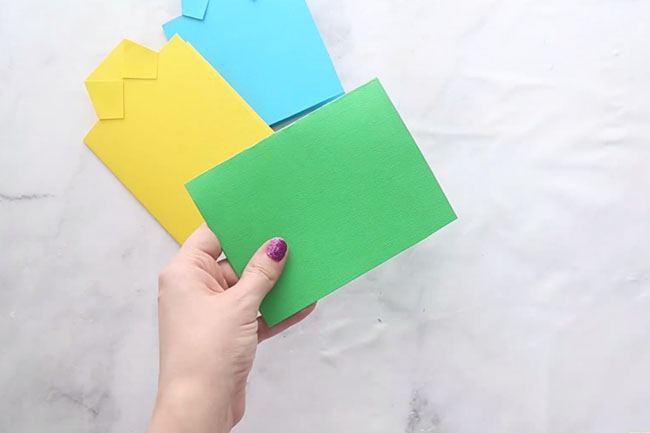 3. While the card is folded, make 2 cuts about 1.5 inches from the top of the card, leaving about a 2 inch uncut portion in the center.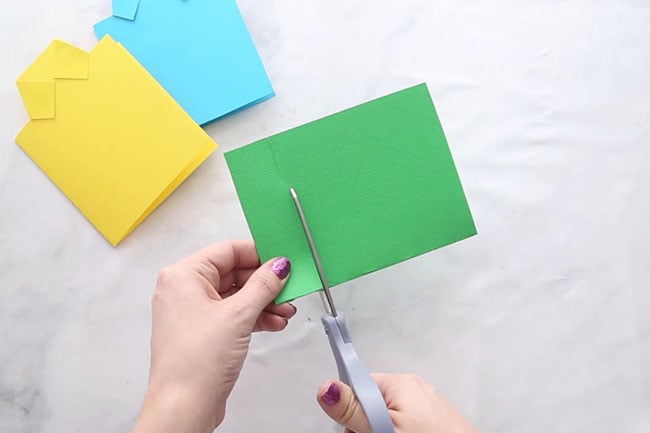 4. Unfold the card and cut the rest of the strip off the back of the card.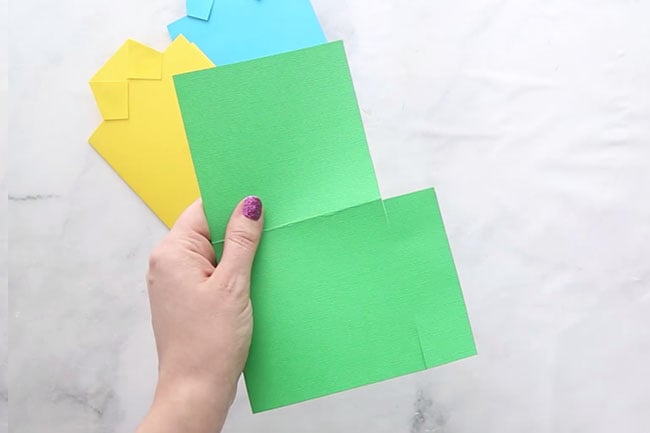 5.  To make the collar: fold the 2 cut edges towards the center of the card. Then glue these pieces down to make the collar.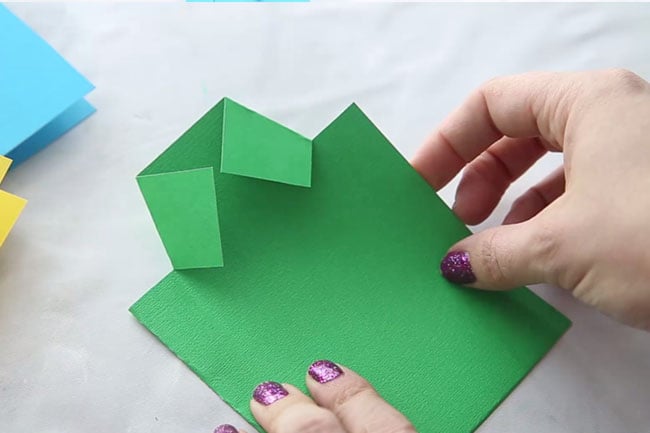 6. Paint one bow tie pasta noodle and allow it to dry. Then glue the bow tie noodle to the collar and 3 buttons down the center.

7. Write a message on the inside of the card. Now you are ready to give it to Dad for Father's Day!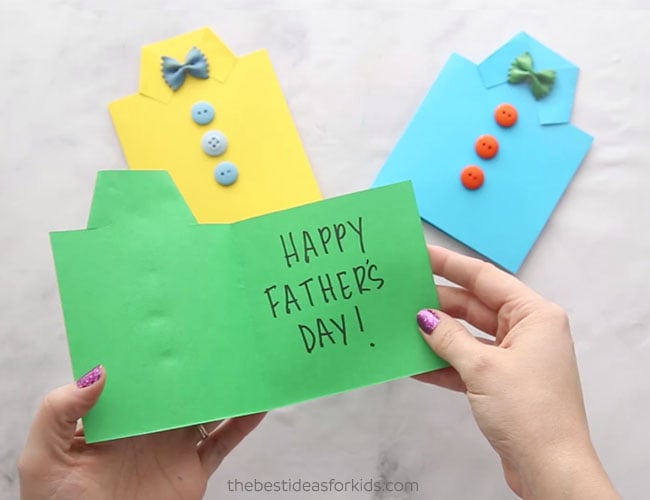 Watch the full tutorial video here before you get started!
See more of our favorite Father's Day Craft for Kids.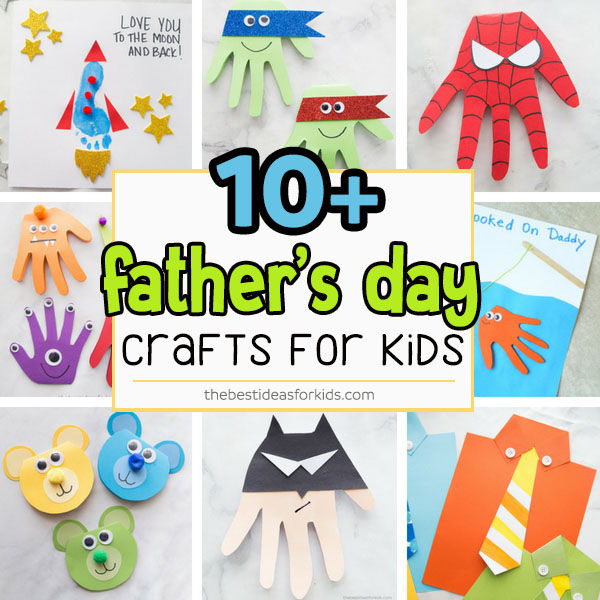 See another version of a shirt card that comes with a free printable tie template!