We're just starting to get into the spirit of Halloween here and what better way to kick it off than with some delicious Halloween treats? This year we get to go Trick or Treating with Camden and I'm looking forward to seeing him all dressed up in his little Halloween costume.
Have you ever wanted to create some festive Halloween cookies but using royal icing is just too much trouble? Then try this recipe! Working with fondant (in my opinion) is actually easier than royal icing. Follow these easy steps and you'll have some spooky cookies of your own!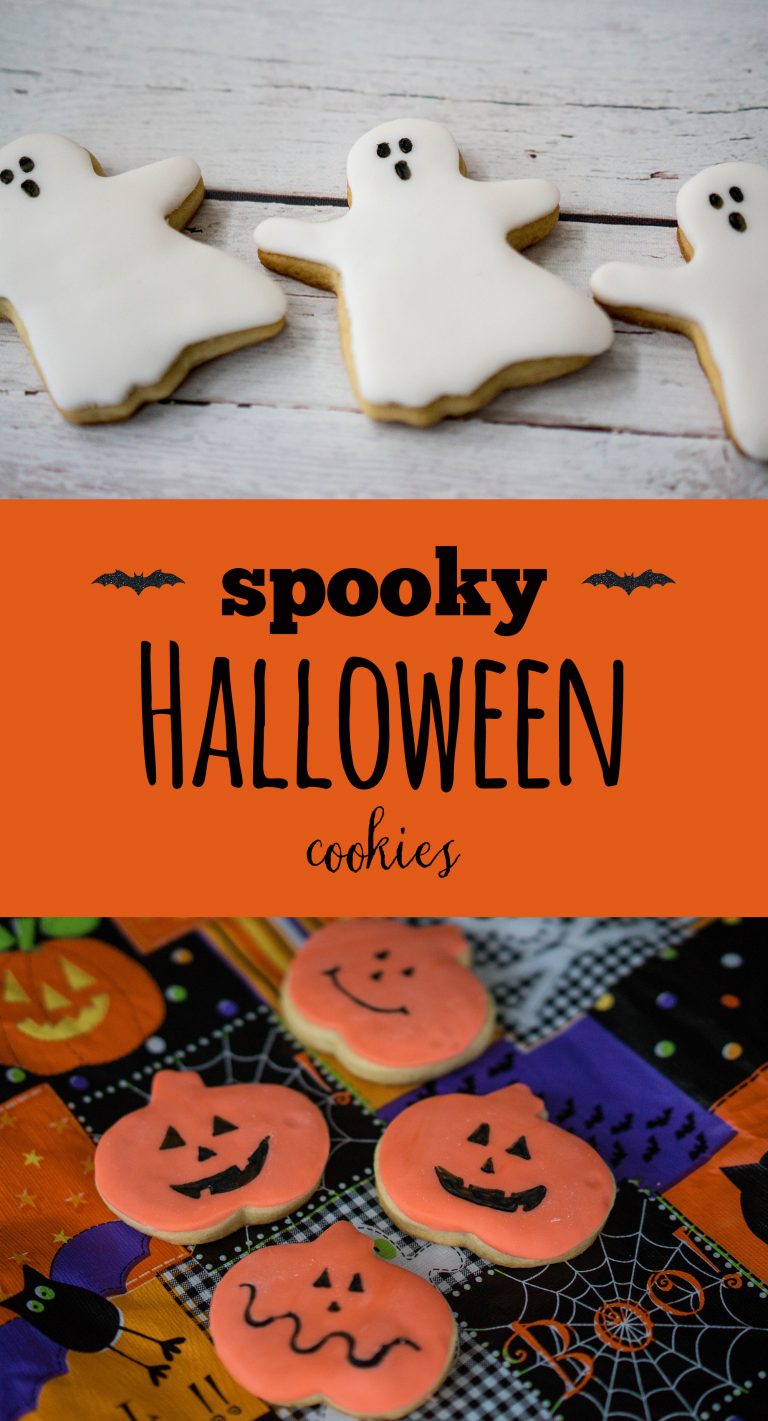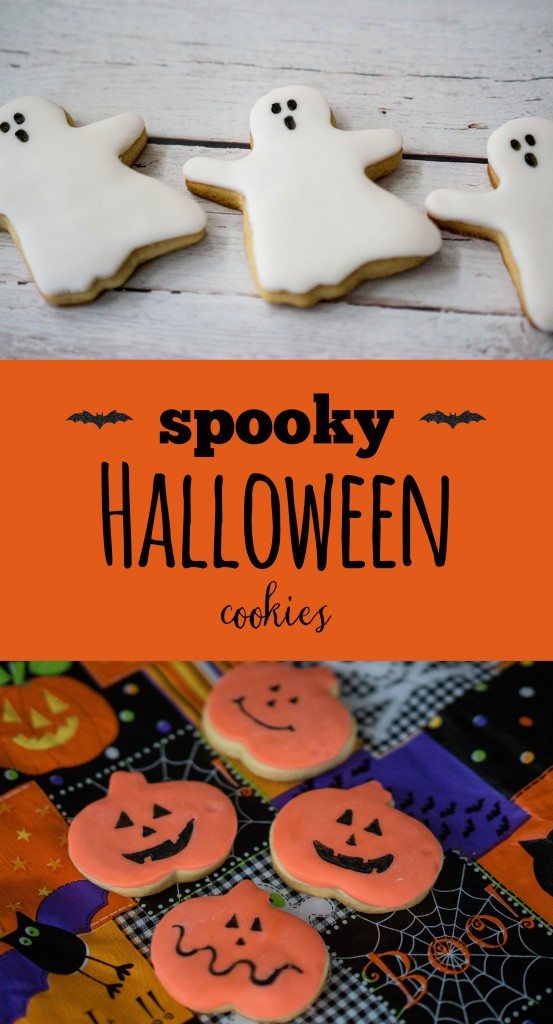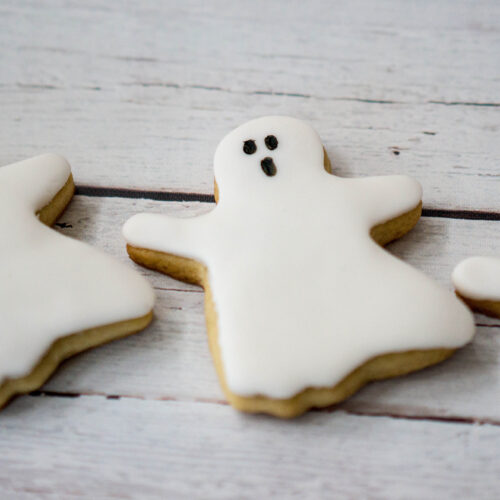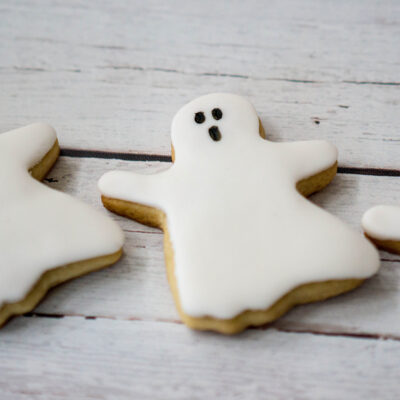 Easy Spooky Halloween Cookies
1) First you need to bake a batch of sugar cookies and cut them out into the shape of your choice. I use the Joy of Baking sugar cookie recipe. The cookie cutters are from Wilton.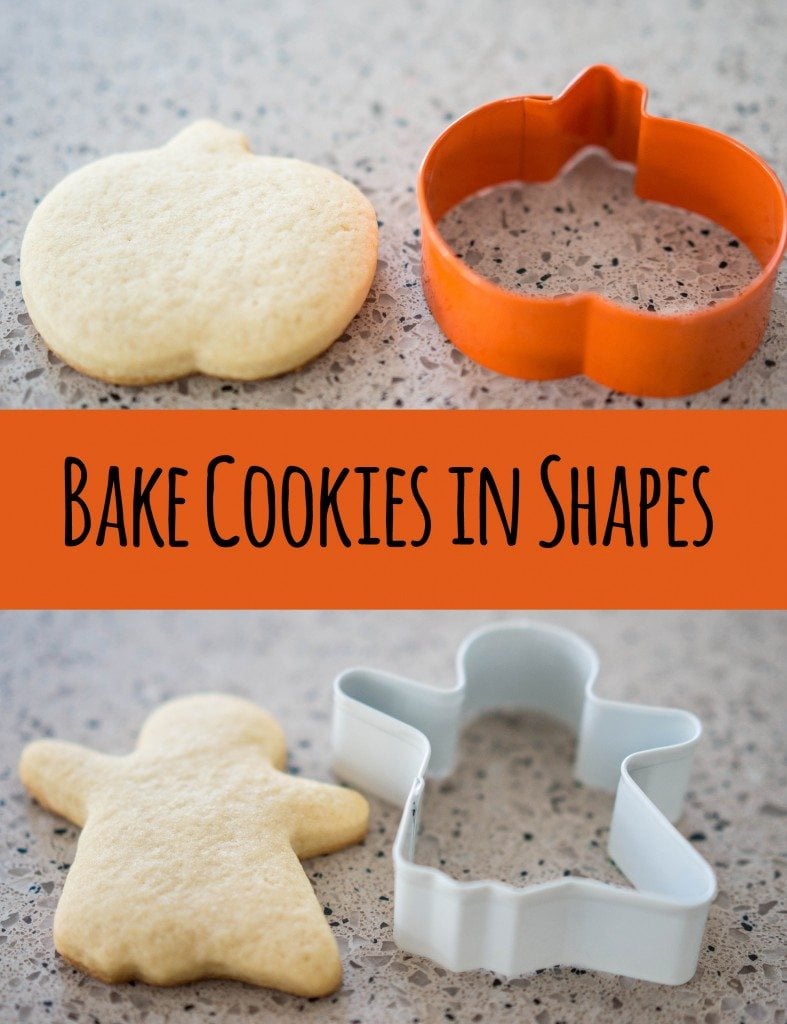 2) Tint the fondant for the pumpkin cookies with an orange icing colour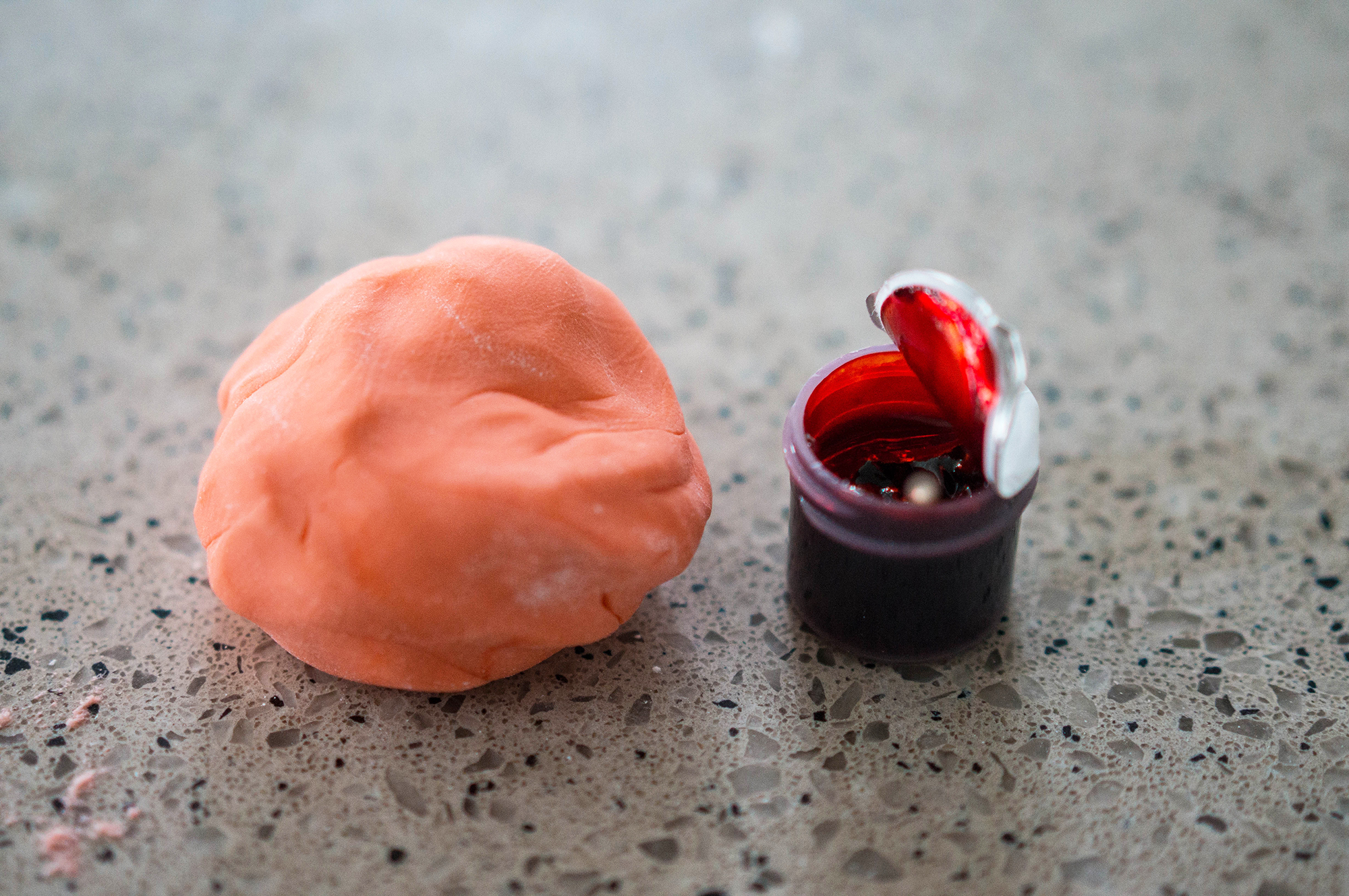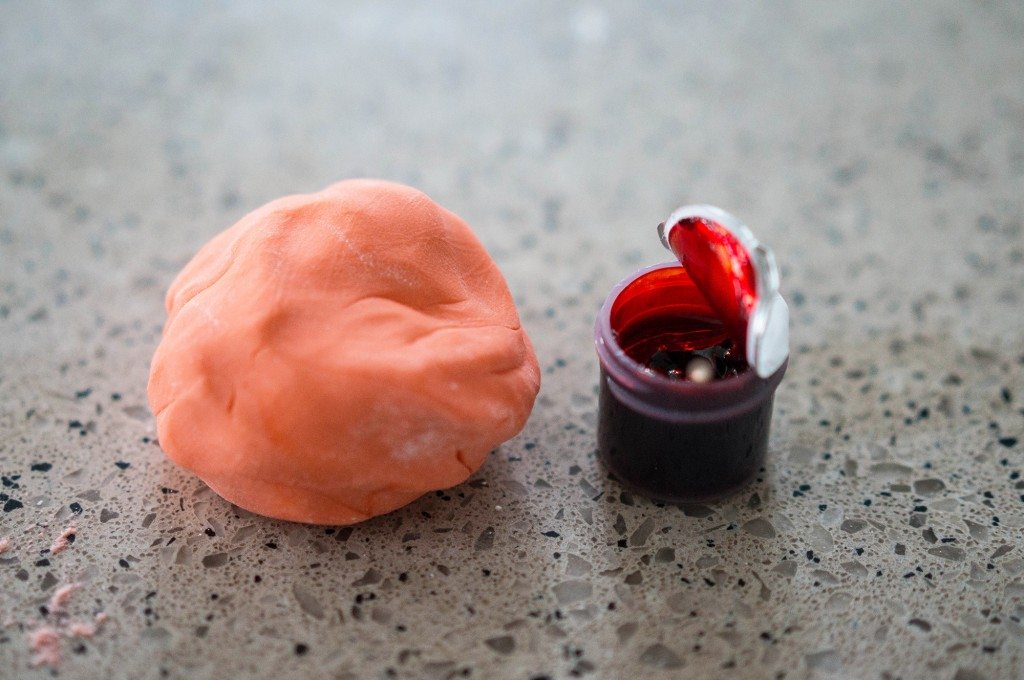 3) Knead your fondant until soft. Then roll out and cut out the shapes using the same cookie cutters. Attach to the cookie by brushing on a little bit of water and then placing on the cookie.
4) Smooth out with your fondant smoother or with your hand.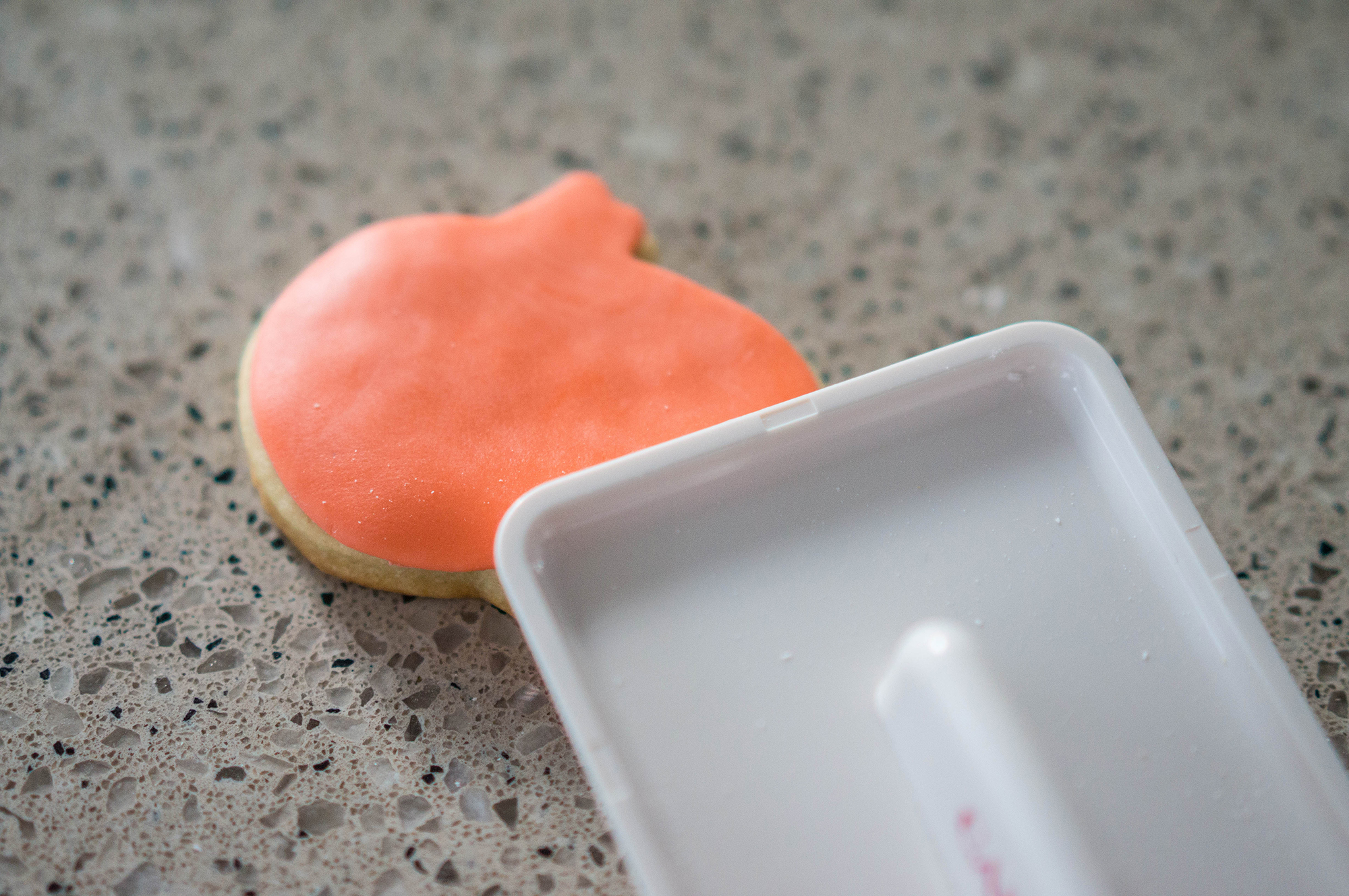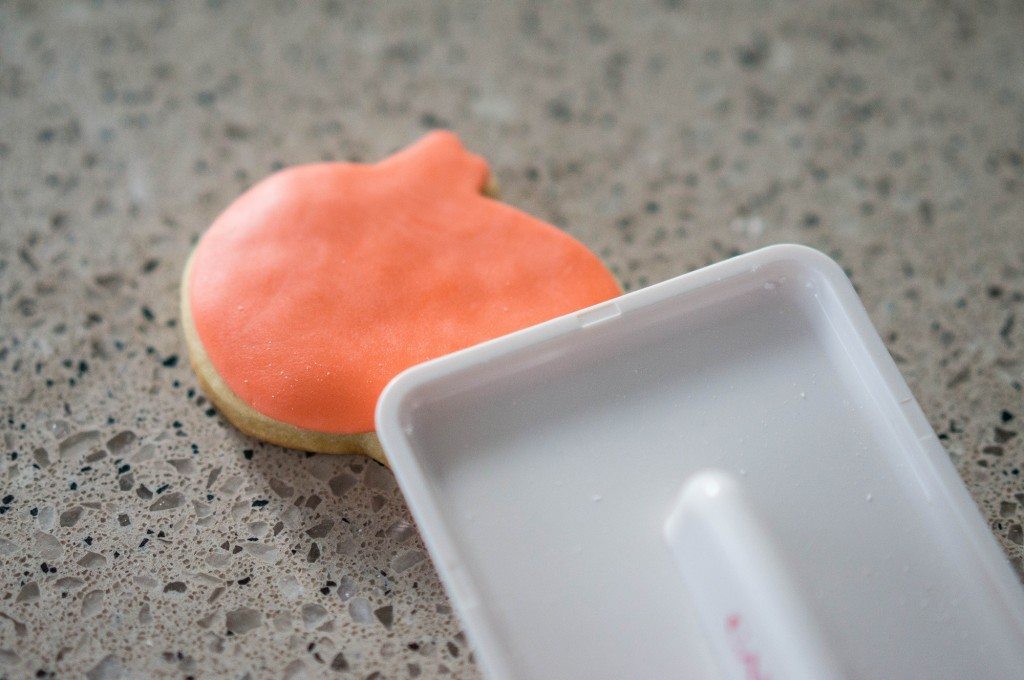 5) Add your faces using an edible marker. Yes an edible marker! And you're done.
Check out our other Halloween-inspired treats: