For a fun process art activity for Halloween, try this monster blow painting art! Kids can create all kinds of different monsters. They can customize it however they'd like and make every monster or ghost unique!
RELATED: Monster Rocks
Monster Blow Painting Art
This blow painted art for Halloween is a lot of fun to make! You can also make ghosts using white paint and black paper. Try making all kinds of different colored monsters or ghosts!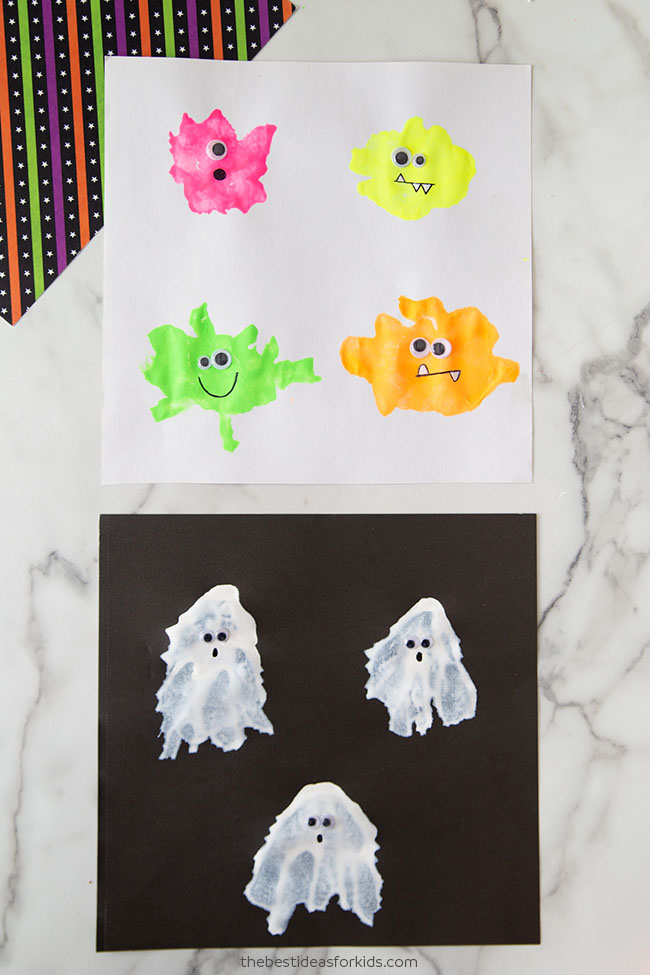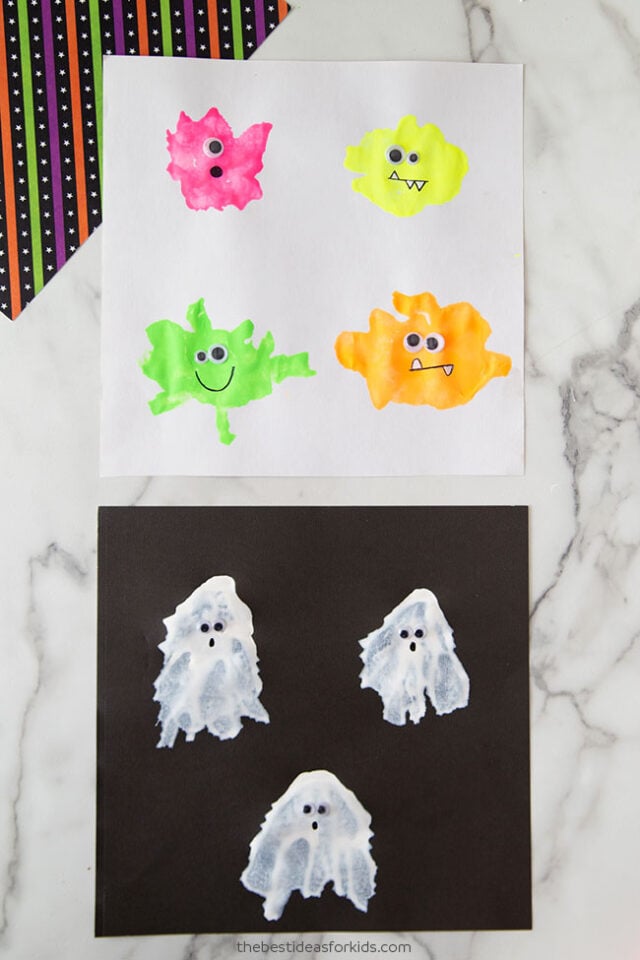 Monster Blow Painting Supplies
– Acrylic Paint – we used neon colors for the monsters and white for the ghosts
– Water
– Dropper
– Straw
– Black Marker
– White Chalk Marker or Paint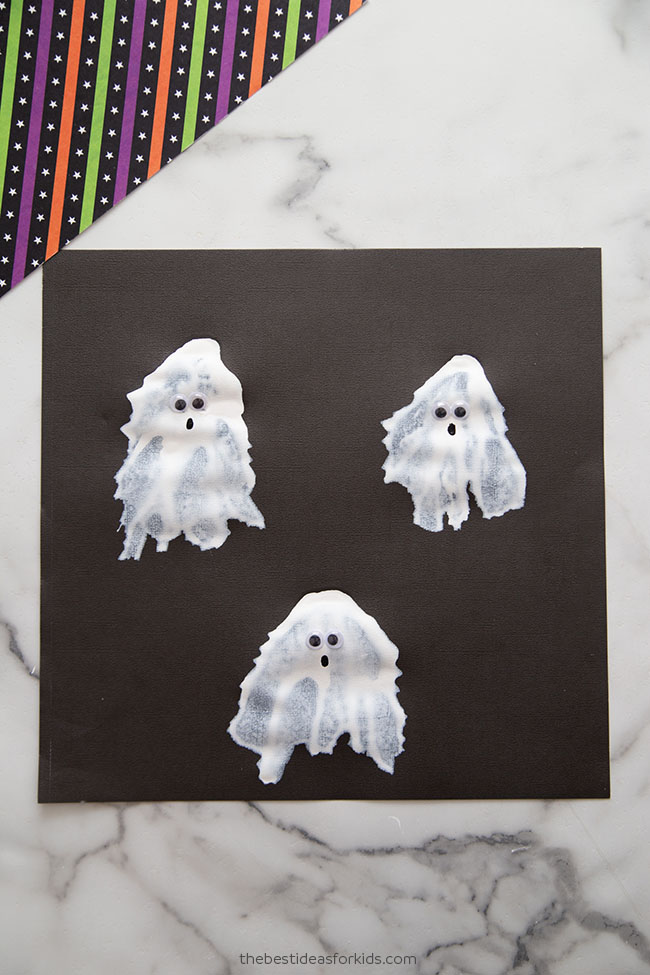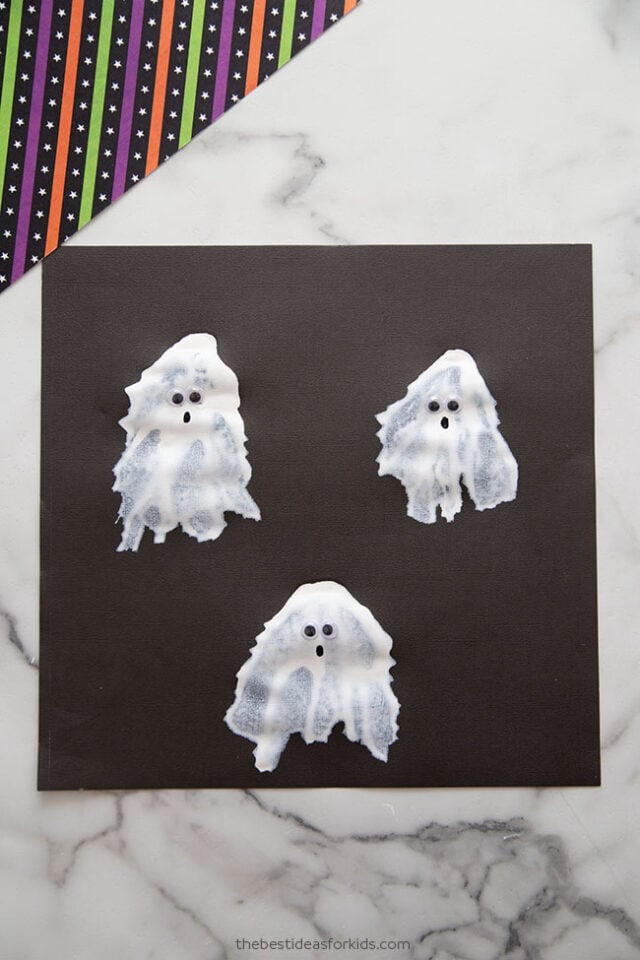 Watch the Video Tutorial Here!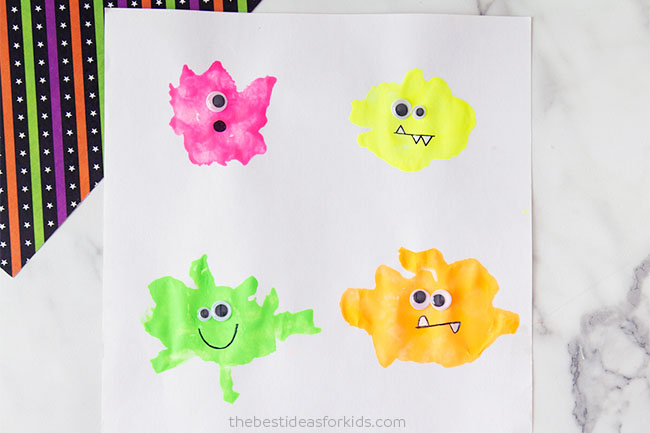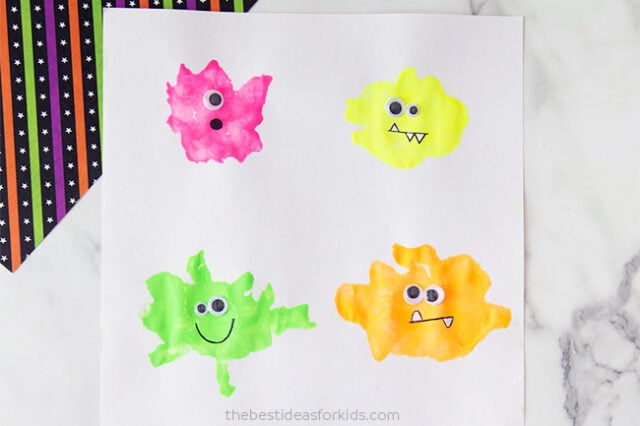 How to Make Straw Blow Painted Monsters and Ghosts
1. Start by mixing in a bit of water to each color of paint you want to use.
You want it to be a little watery so that when you blow the paint will move, but not too watery that when it dries it will dry more transparent.
Use different cups or bowls for each color you want to use.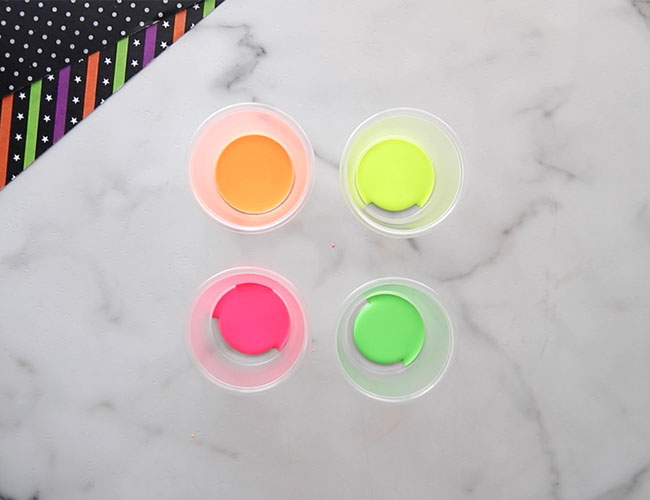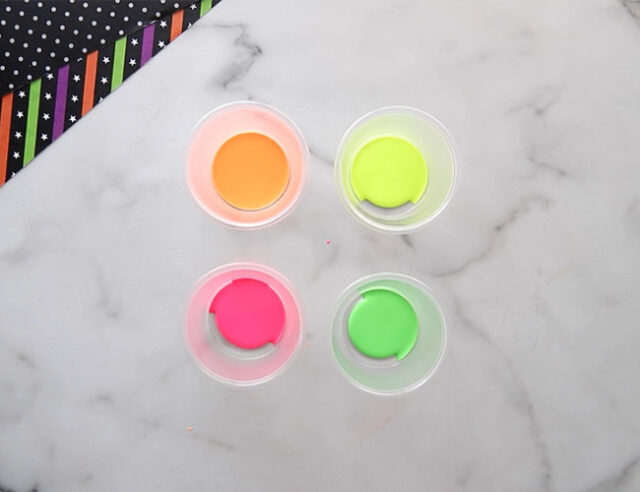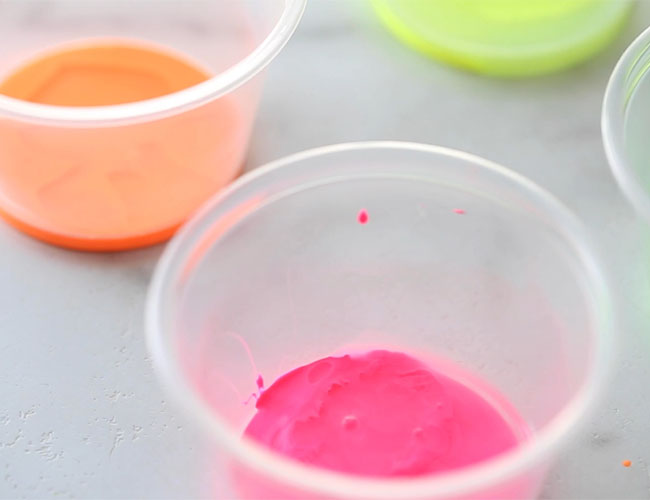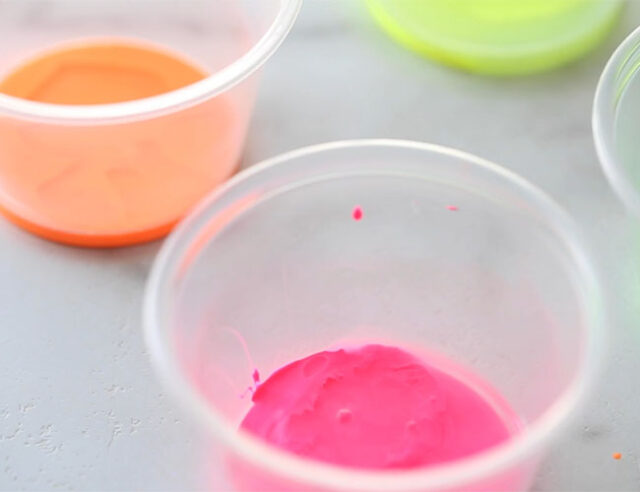 2. Using a dropper, pick up some of the paint and drop onto the paper.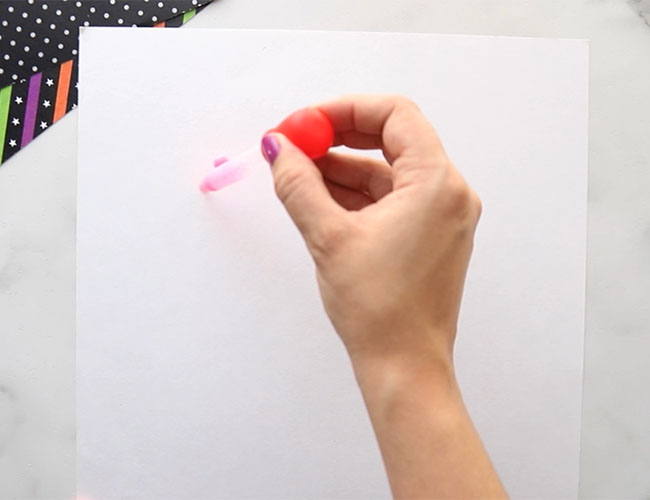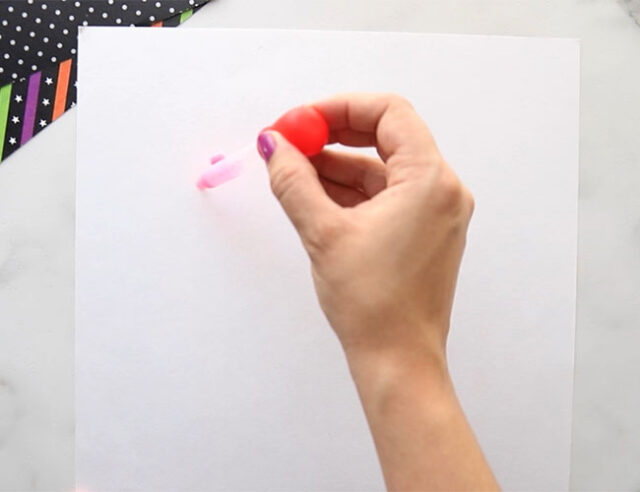 3. Using a straw, blow the paint around in different directions.
If you find there is not enough paint to blow, add more with the dropper.
If you find it is not blowing that well, you need to add more water to your paint.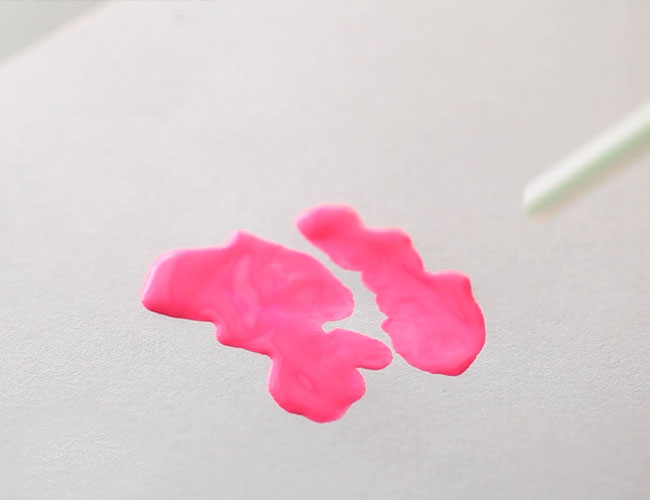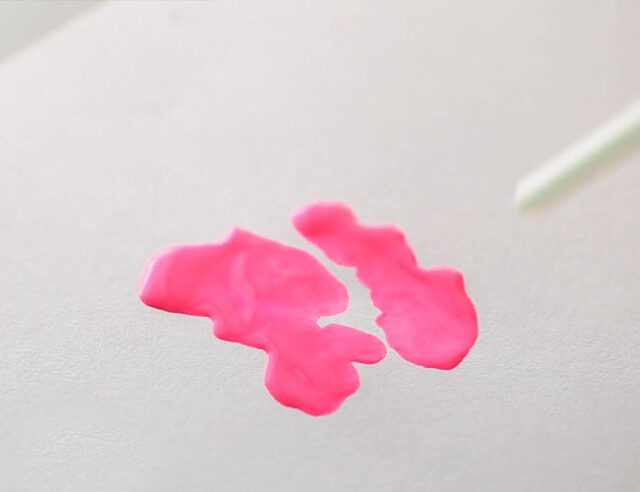 For the ghosts, blow down in the same direction to make the ghost shape.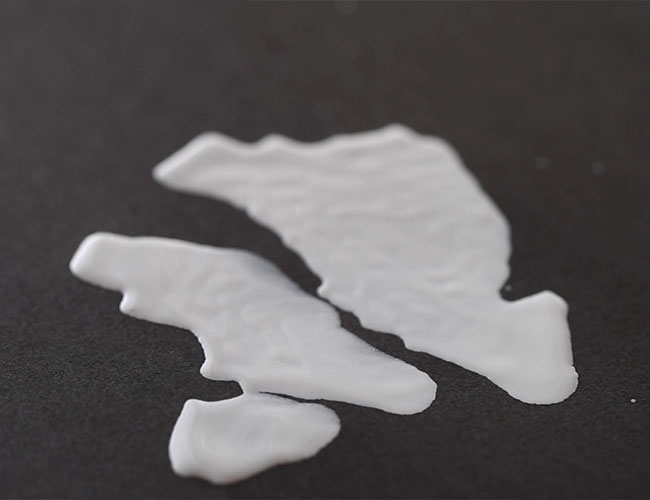 For the monsters, you can blow any direction to make them all look different!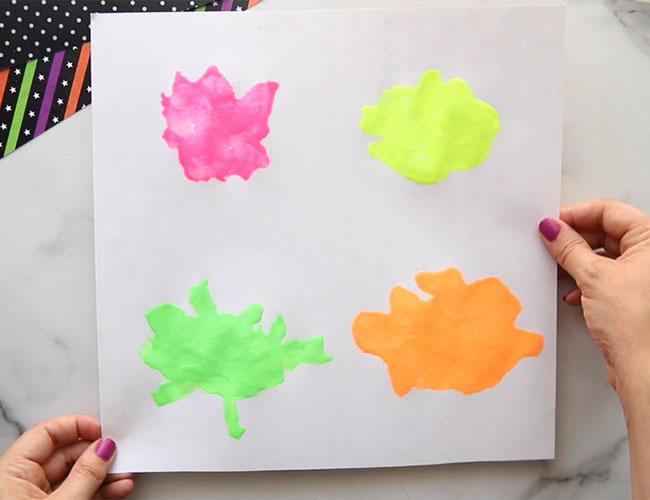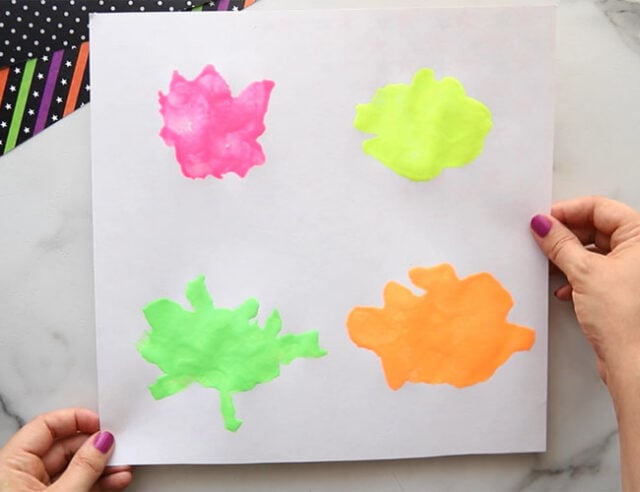 4. Let the paint dry, then decorate!
Add googly eyes.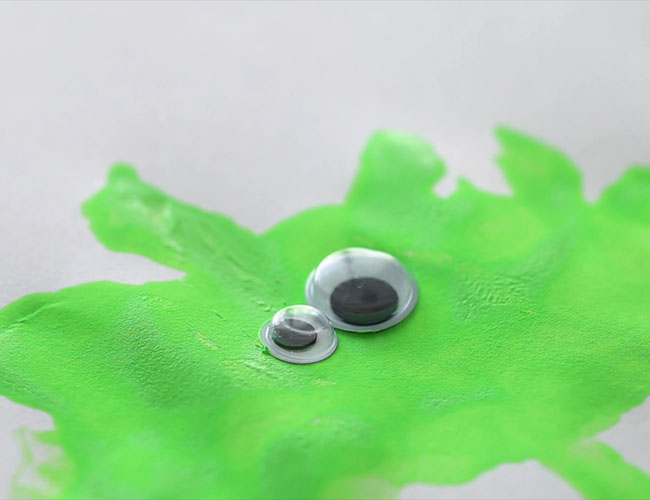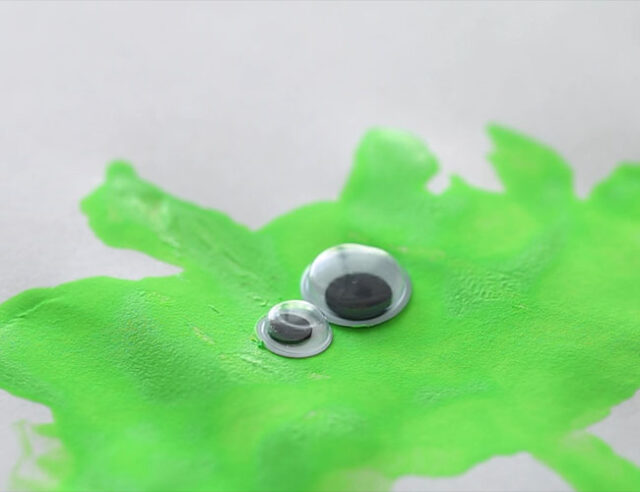 Add a mouth to each monster and ghost with a black marker.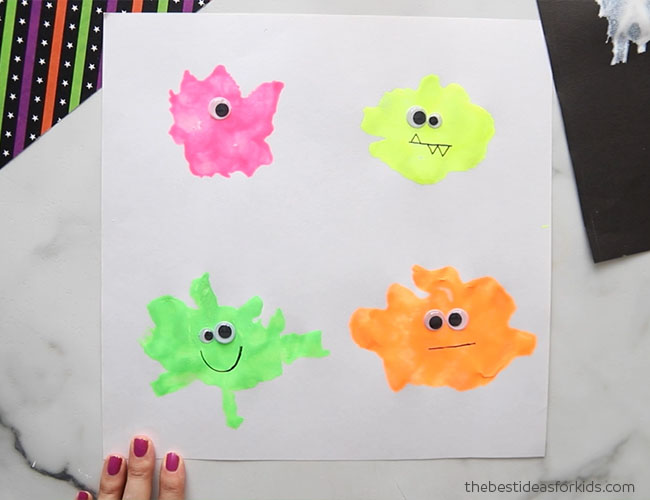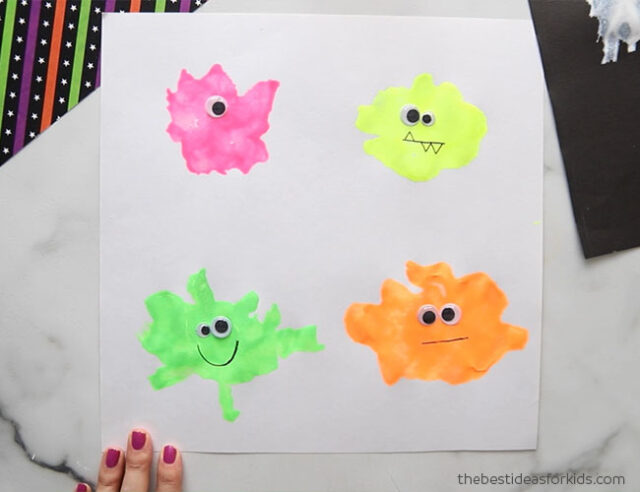 To add teeth, draw the mouth with a black marker and then add white paint or white chalk marker inside the teeth.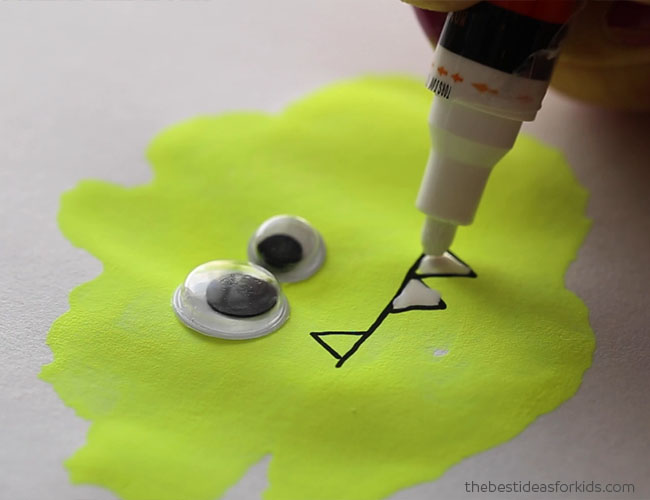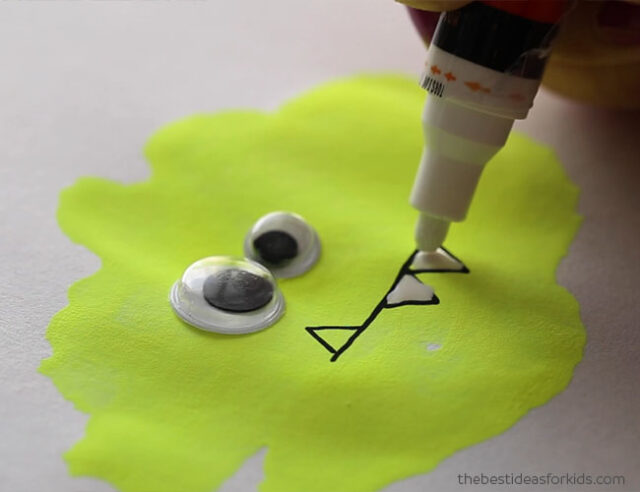 Your blow painted monsters and ghosts are now done!
These monsters all turn out so unique.
If you're a teacher, each student can make their own unique monster and you can add it to a bulletin board for a fun Halloween display! You can make them much larger by using more paint.