We're starting an Alphabet series with crafts for each letter of the alphabet! Stay tuned each week for a new letter of the alphabet. This week, is the first of the series with the Letter A. This letter A craft is simple but kids will love making it! This is a perfect letter craft for preschoolers to make to learn the letter A.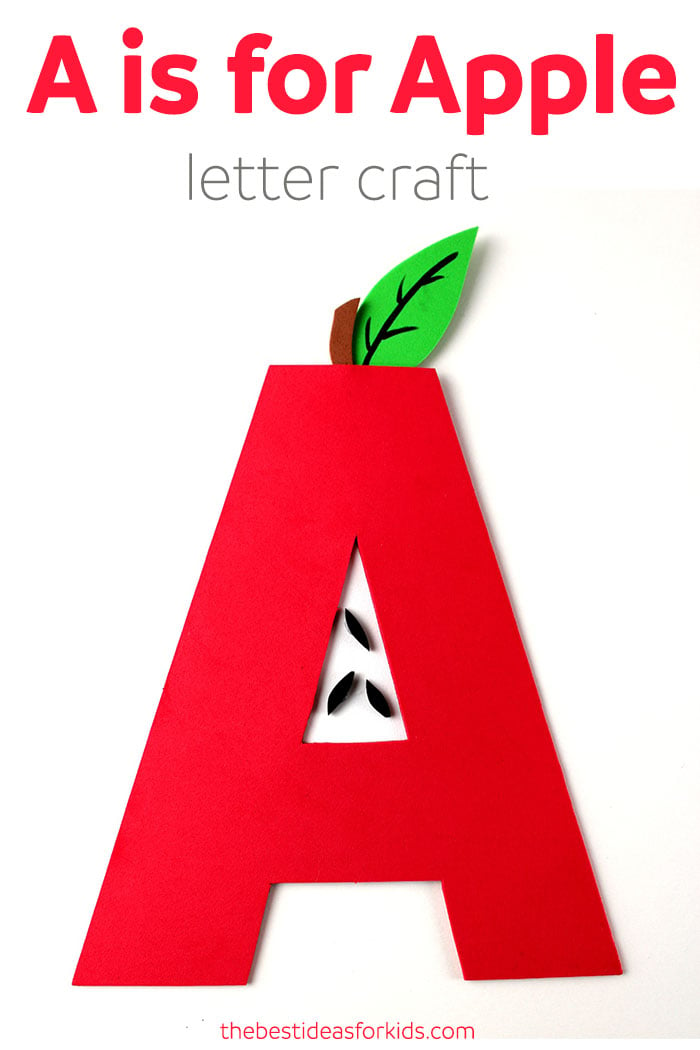 Supplies to make the Letter A Craft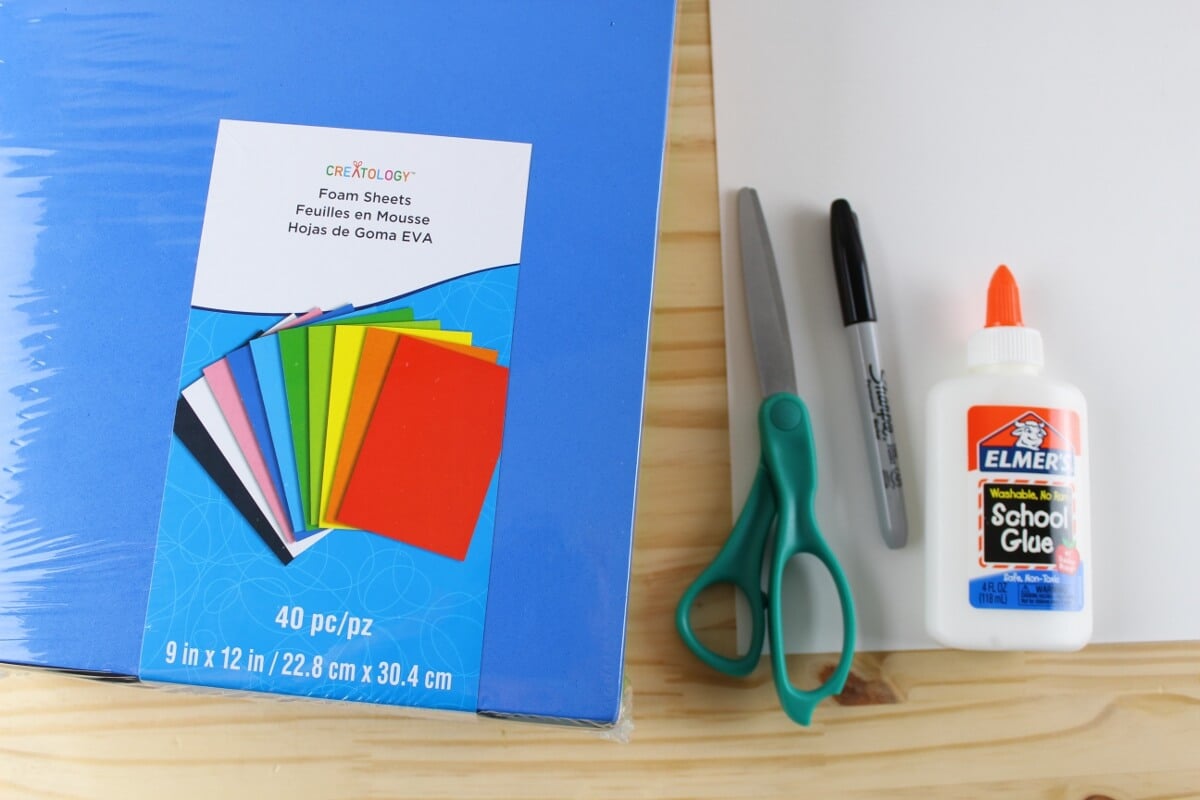 – White Glue
– Scissors
– Black Marker
– Paper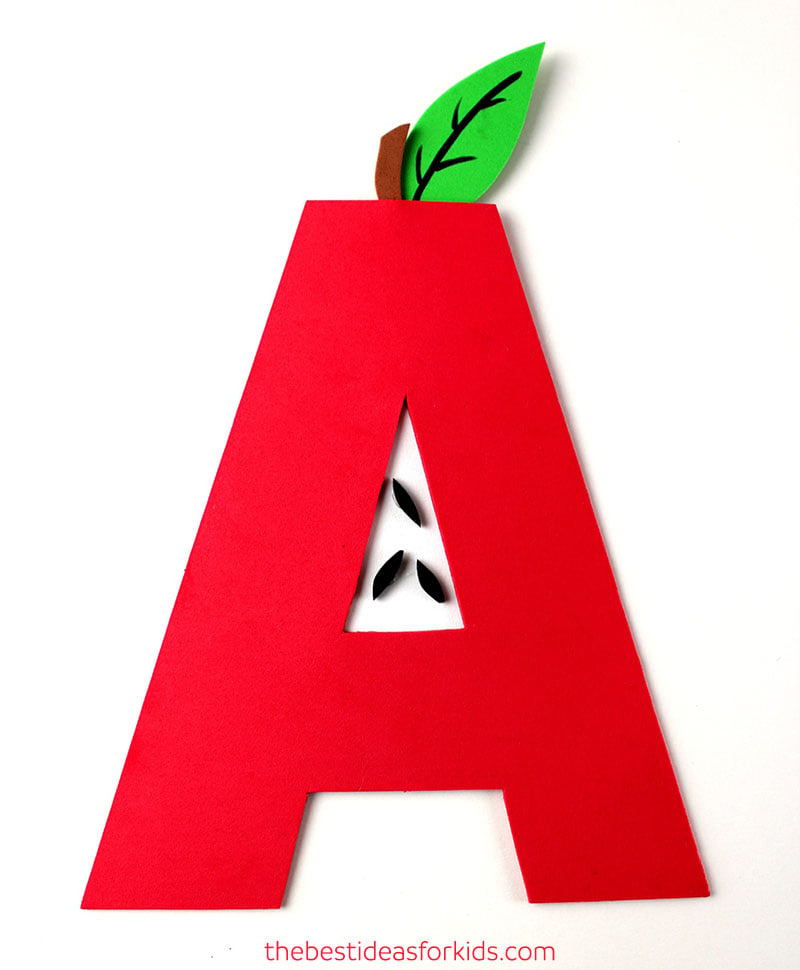 Directions to make the A is for Apple Letter A Craft
1. Print the letter A template onto paper.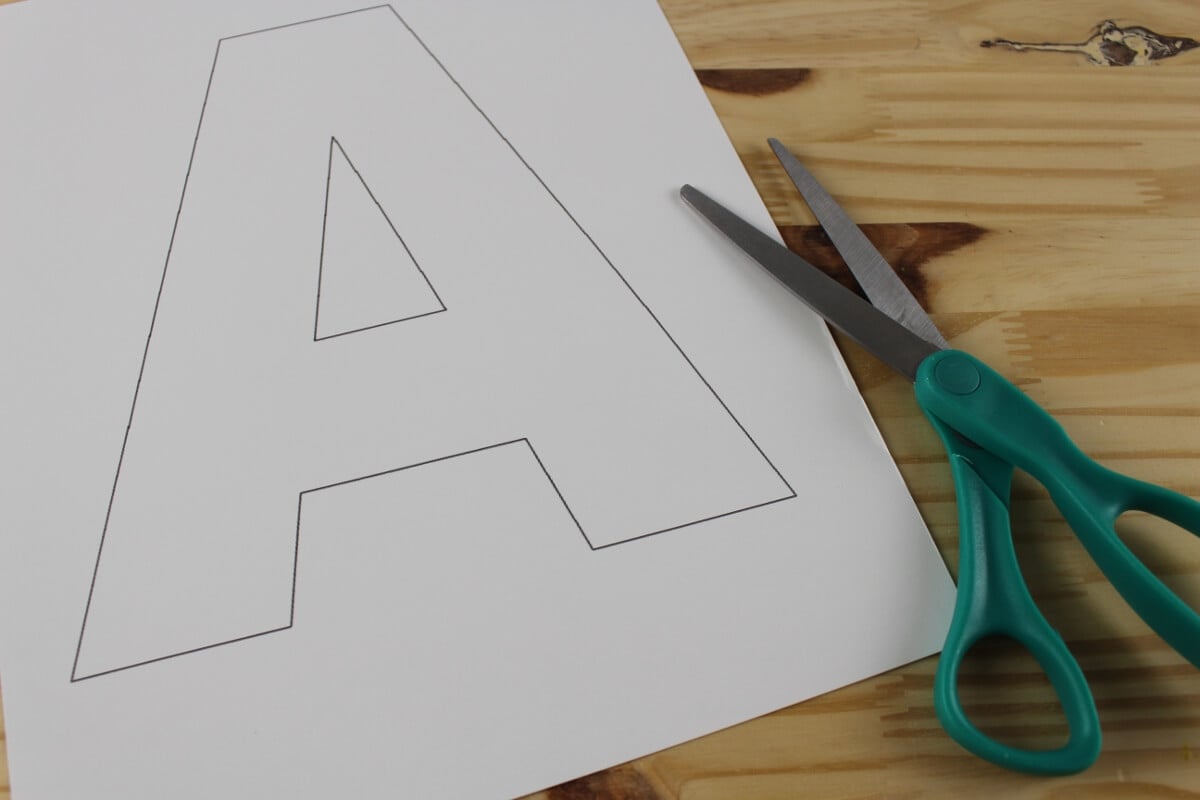 2. Cut out the template letter A and trace onto the red craft foam. Now cut the letter out of the craft foam.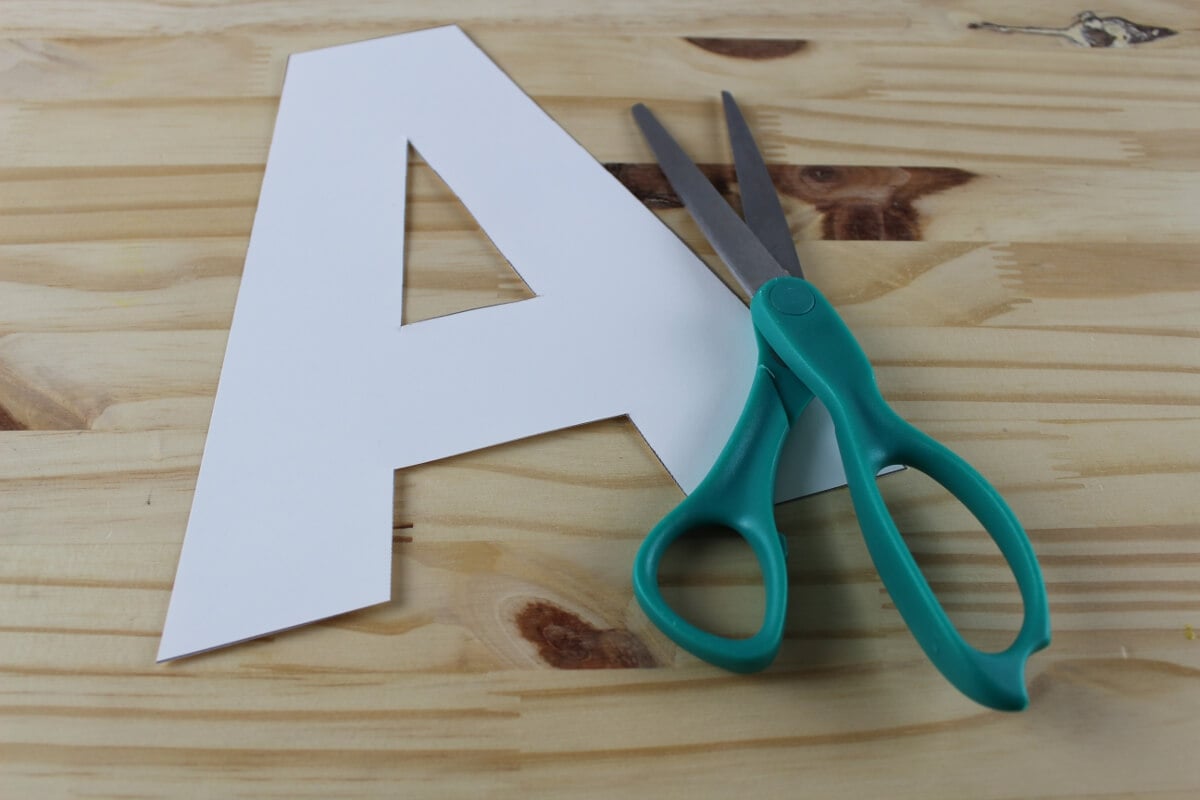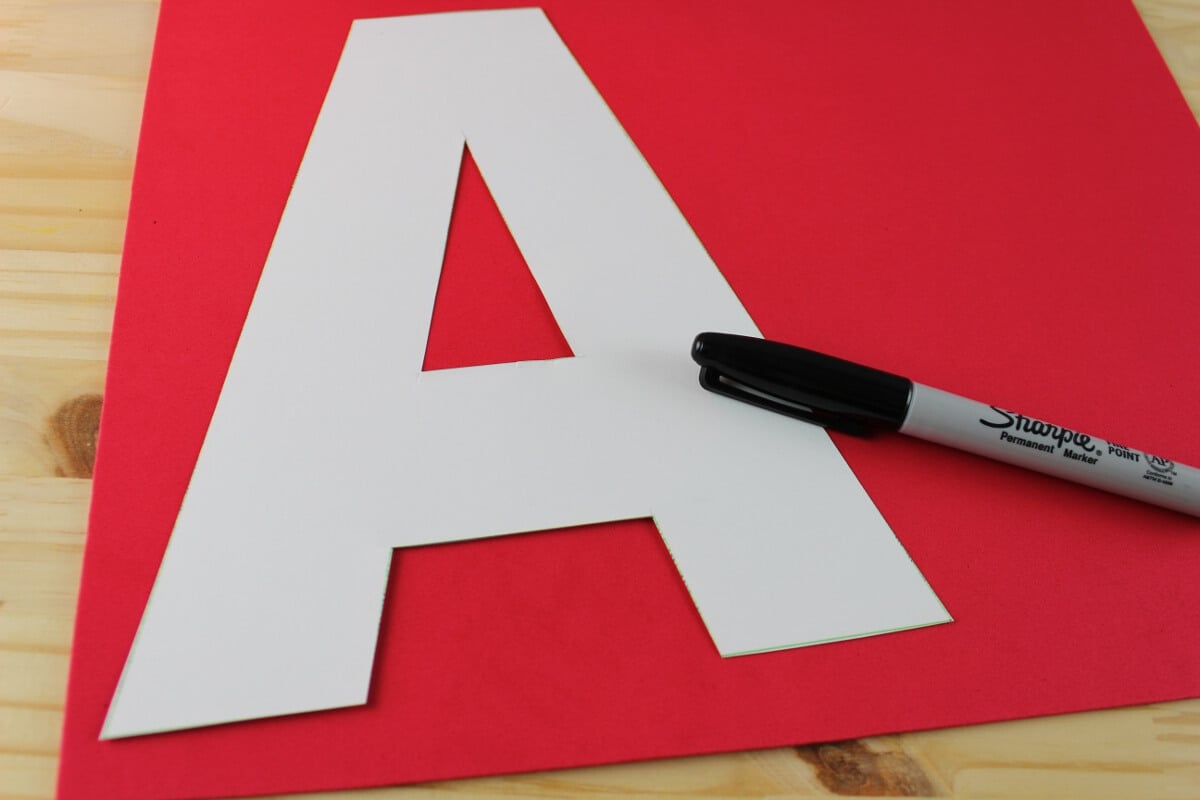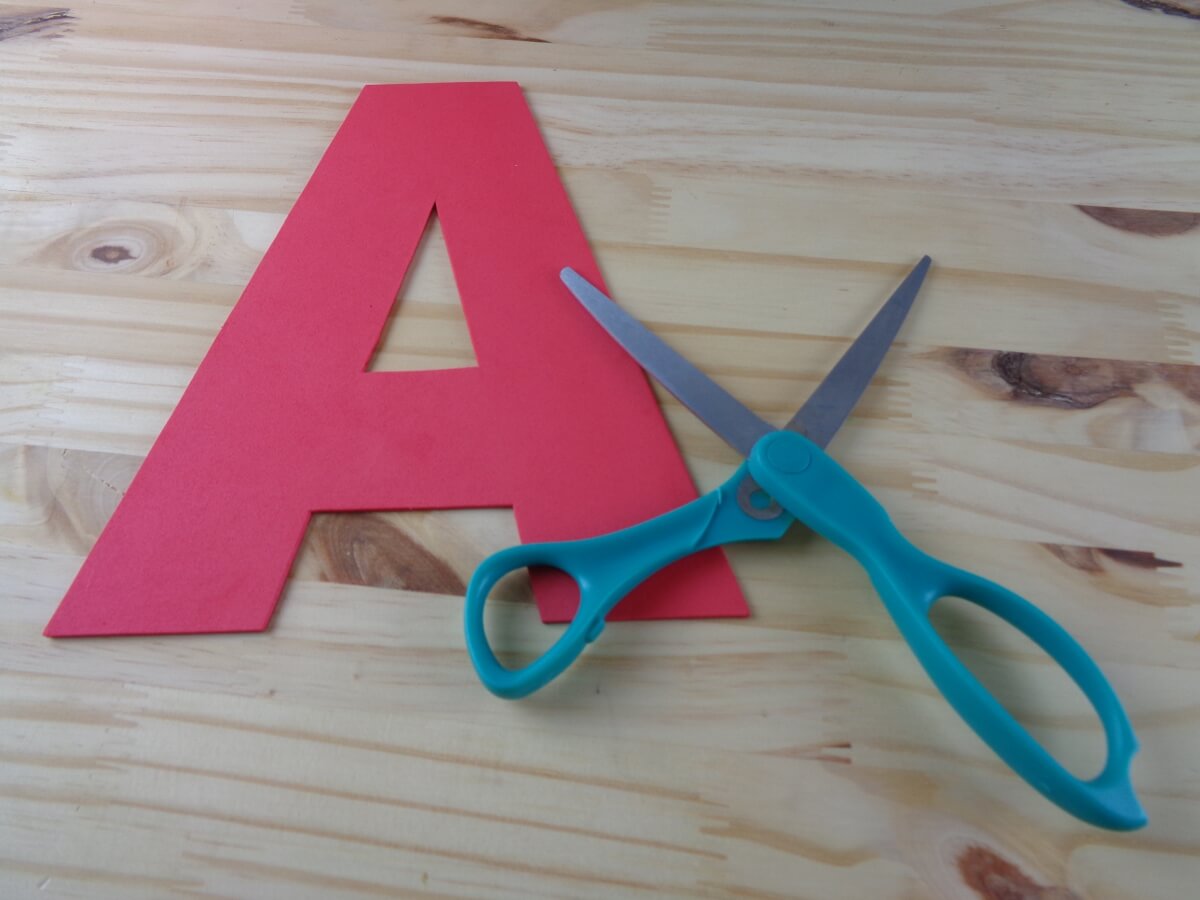 3. Cut a white triangle large enough to cover the opening of the A. Glue onto the back of the letter.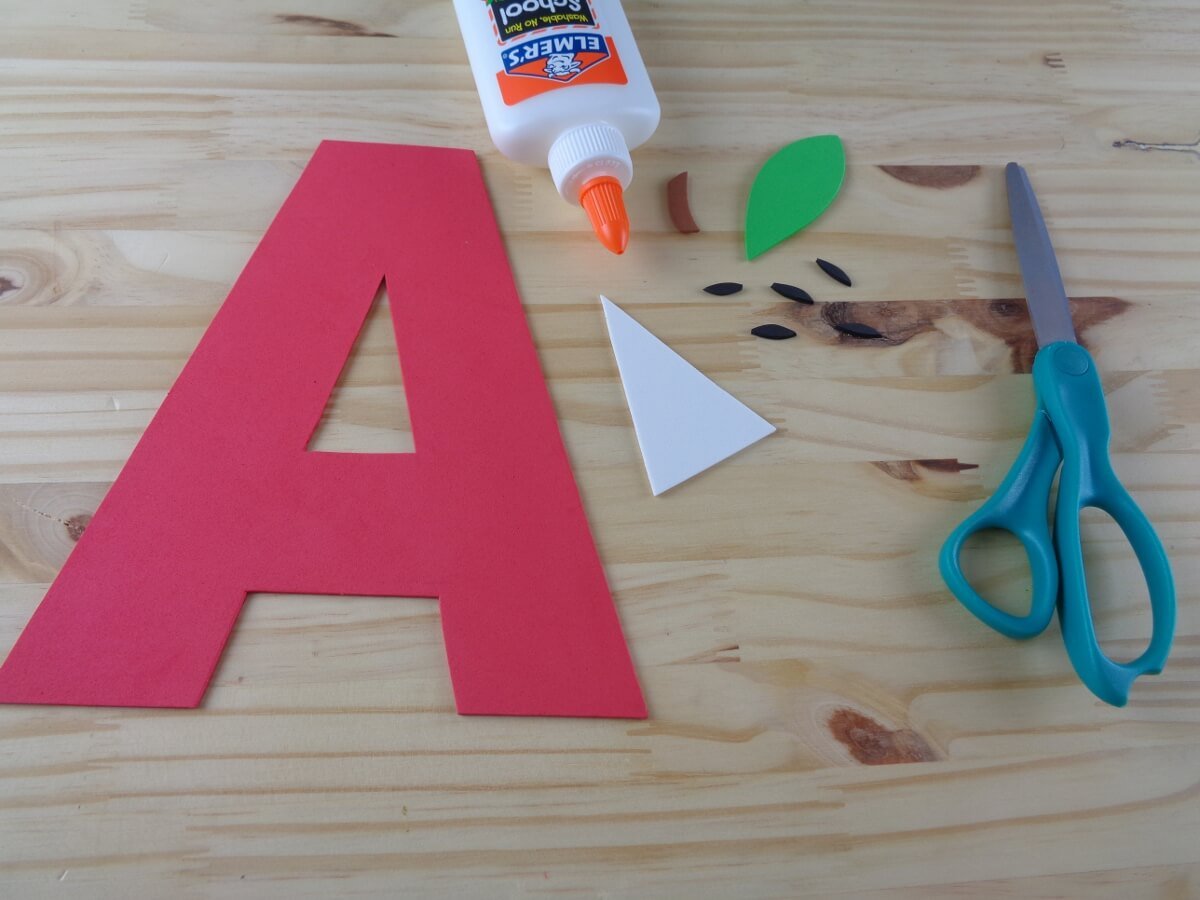 4. Cut seeds from black craft foam and glue onto the front of the white triangle. Cut a brown stem and green leaf. Add detail to your leaf with black marker.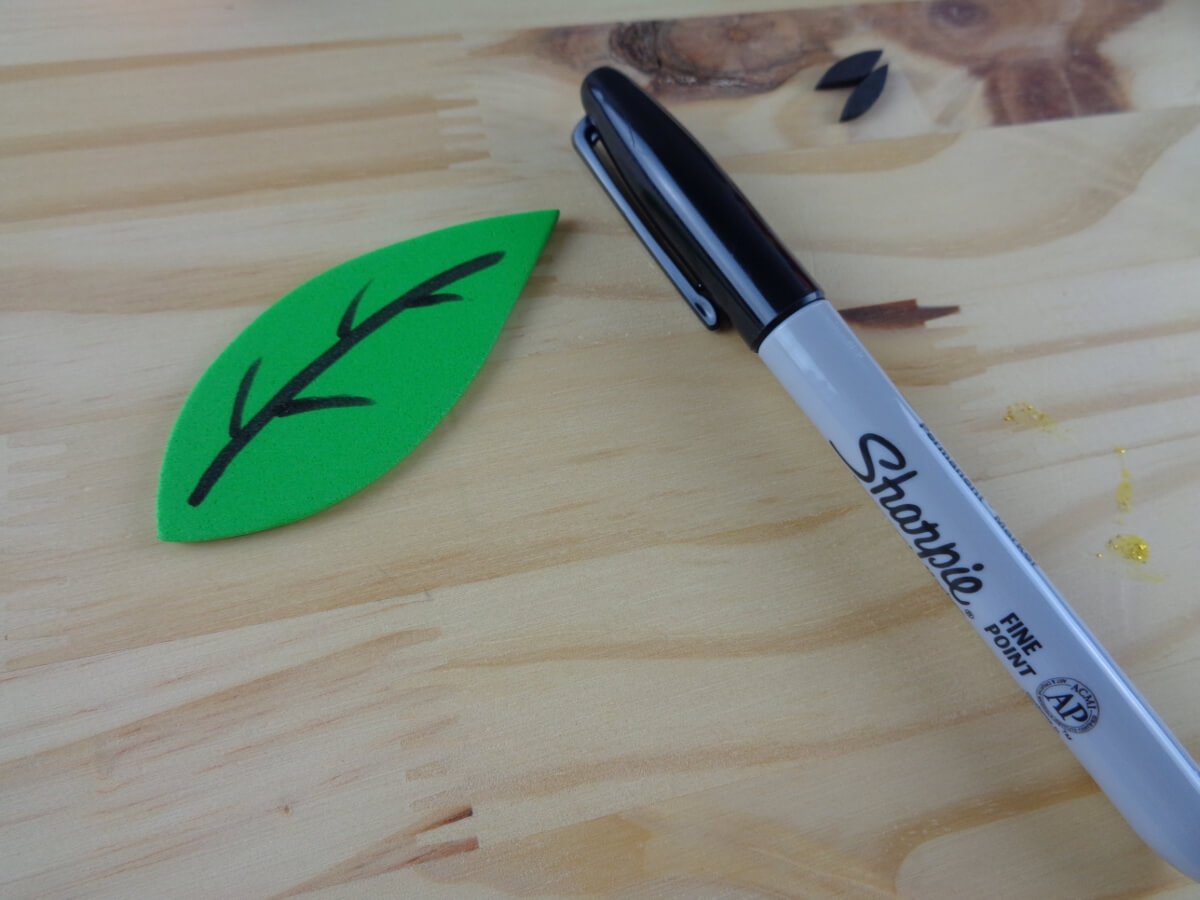 5. Glue the brown stem and green leaf at the top of your letter A.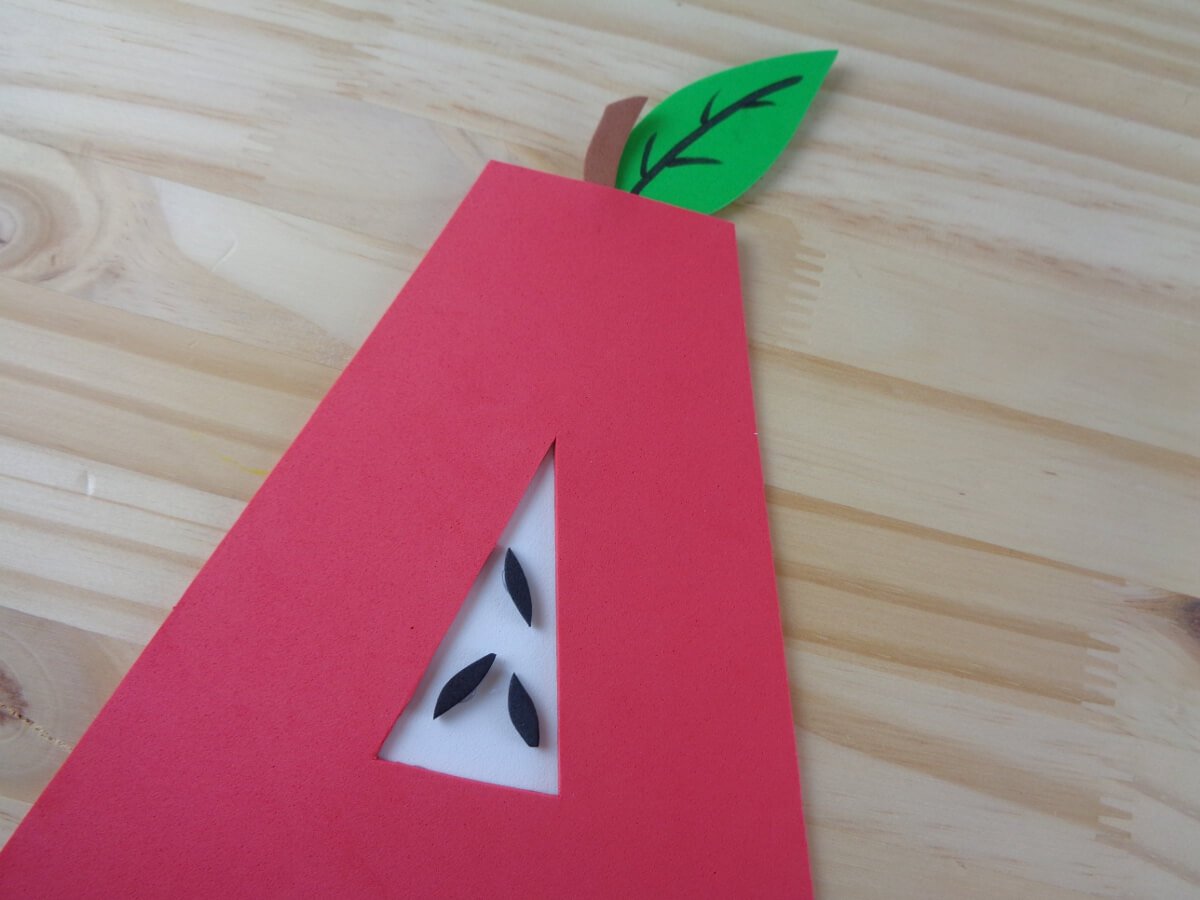 Want more fun learning and craft ideas? Check out these other 3 favorites of ours! 
For more fun learning activities, see this list of 10 amazing sidewalk chalk activities. So many great ideas for learning the alphabet in this list!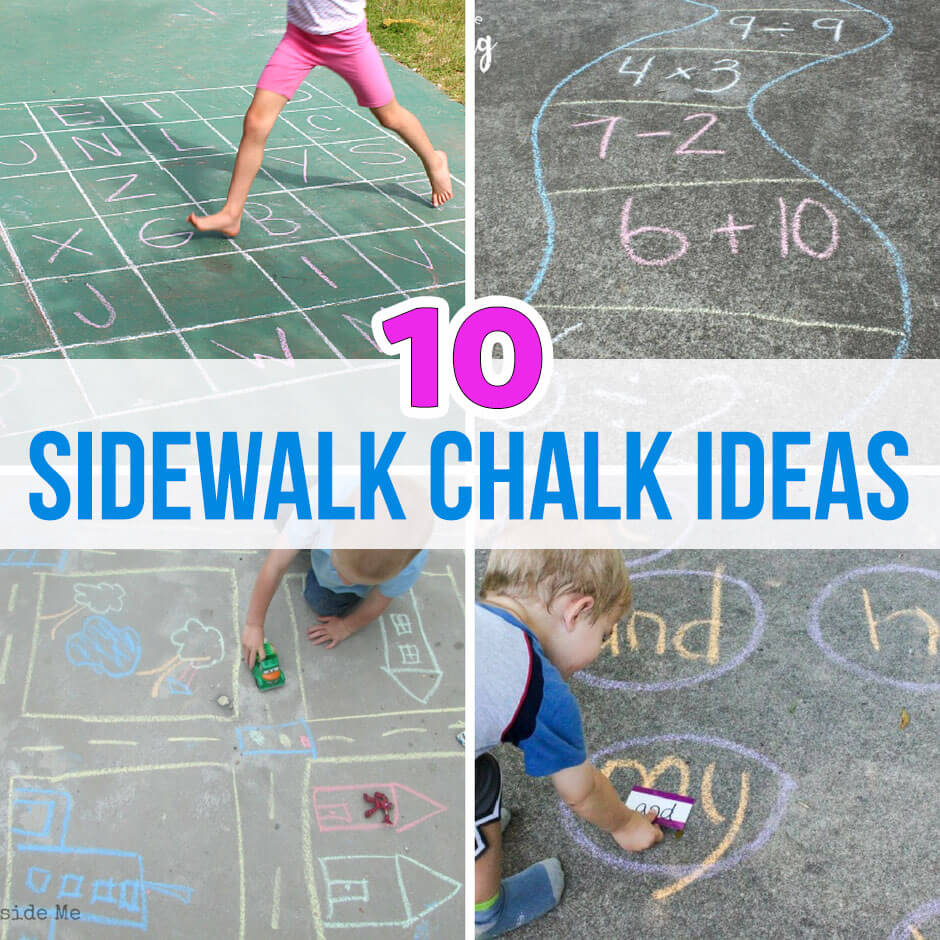 For other craft projects, be sure to explore all these beautiful black glue crafts!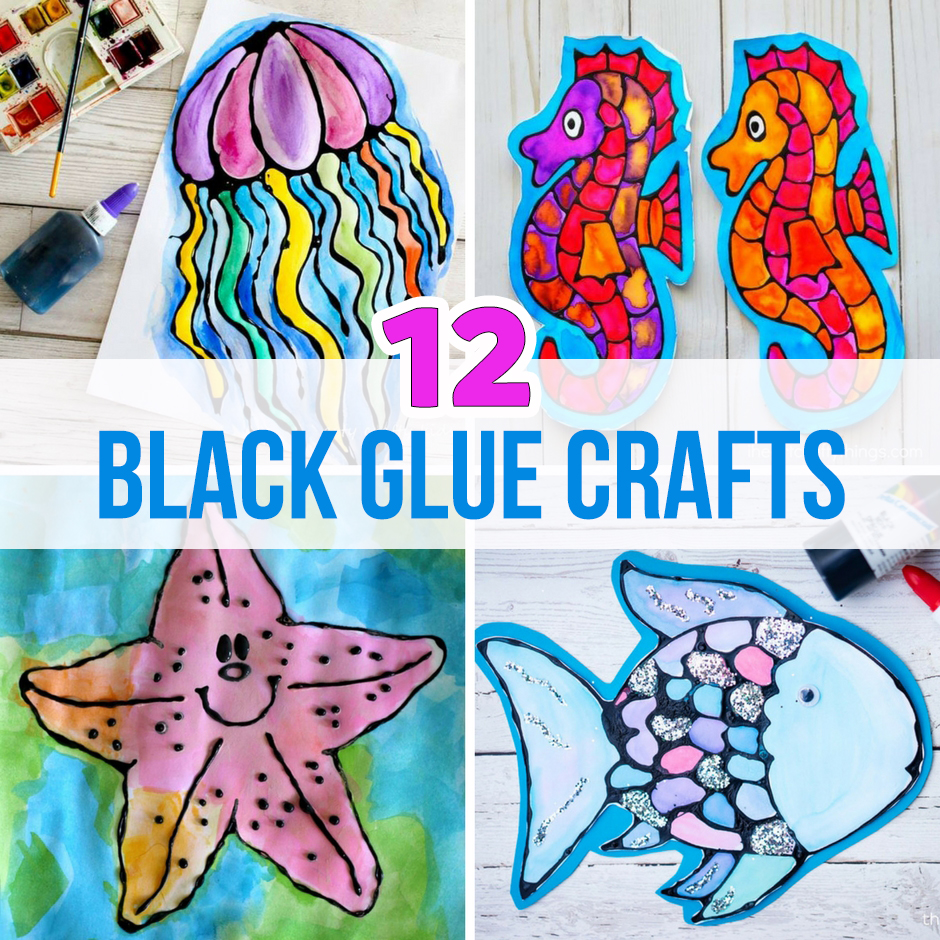 This cereal box aquarium is so fun to make! It's a great way to reuse an empty cereal box and each aquarium  will turn out unique!