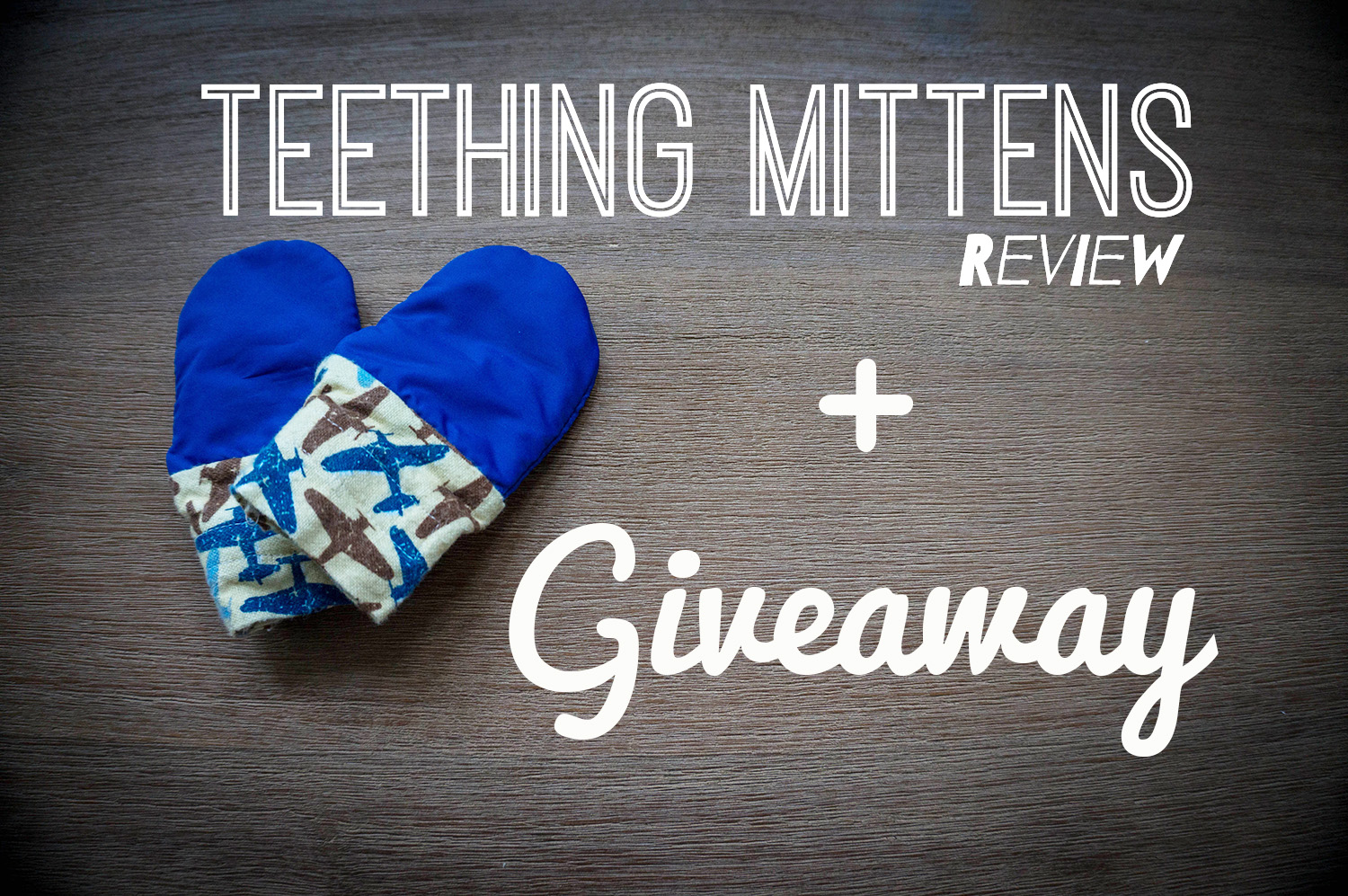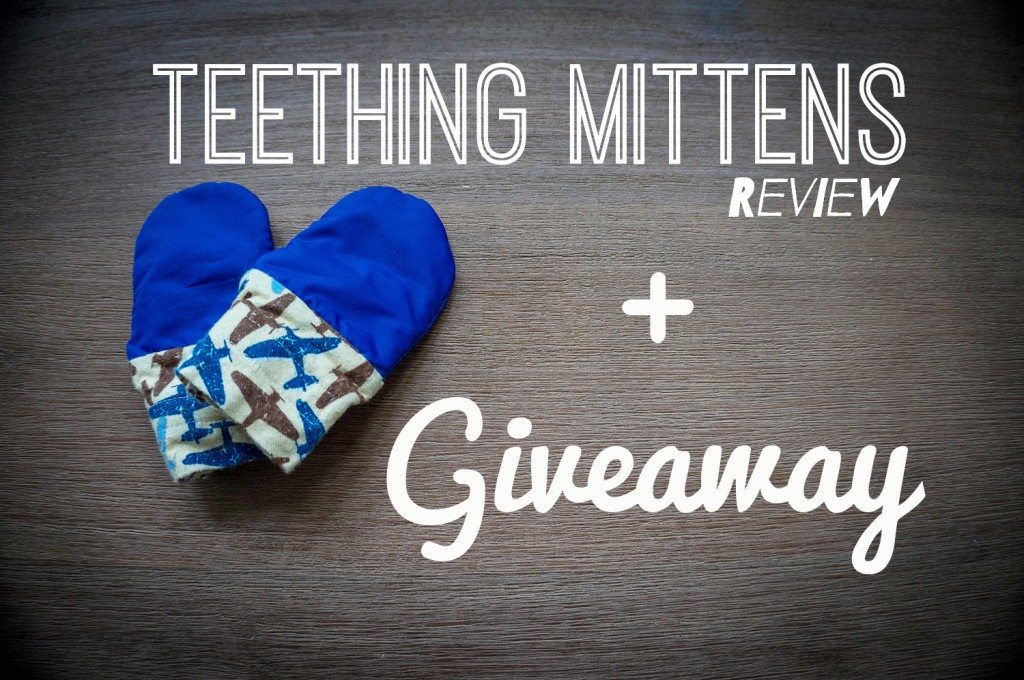 Disclosure: This post contains affiliate links. 

I first heard about teething mittens from my Baby Center birth club. Moms raved that their babies loved their mittens. Camden loved to chomp on his hands so I wanted to look into these teething mittens a bit more. I found EasyBreazyBaby's teething mittens on Etsy and ordered a pair. Once they arrived, I used these teething mittens quite a bit before Camden was able to hold toys in his hand. They're also great for when he's drooling excessively some days and keeps his hands nice and dry. I'm expecting teeth to break through any day now and I have my teething mittens ready to go when they do!
Why use waterproof teething mittens? 
Babies often put their hands in their mouths when they start to teethe. Once the teeth start coming through this can make their hands become dry, chapped or even cause a rash. The mittens absorb drool and provide a fabric for the baby to chew on, instead of a teething toy or wash cloth. They are even more perfect for when babies are younger and can't quite hold a teething toy.
Teething Mitten Design 
The outside layer of the mitten is made of a 3ply food safe wicking nylon, which is what helps absorb all that drool! It also has a waterproof layer which prevents the drool from reaching the hands with a soft flannel inside to keep the hands warm. Mittens can easily be put on with the Velcro cuff. Mittens come in all different colours and prints. I loved the blue with vintage air plane design!
Overall, we are very happy with our teething mittens purchase. For approximately $10 a pair, these are worth giving a try. I predict we will be using them a lot more as the teeth start to come in.
Here's the little guy sporting the mittens and enjoying a good chew!
Note:  I purchased the teething mittens myself and the opinions of this review are my own.