5 Beach Packing Essentials
All activities should be supervised by an adult. By using this site, you agree to our Terms of Use. This post may contain affiliate links. Read our disclosure policy here.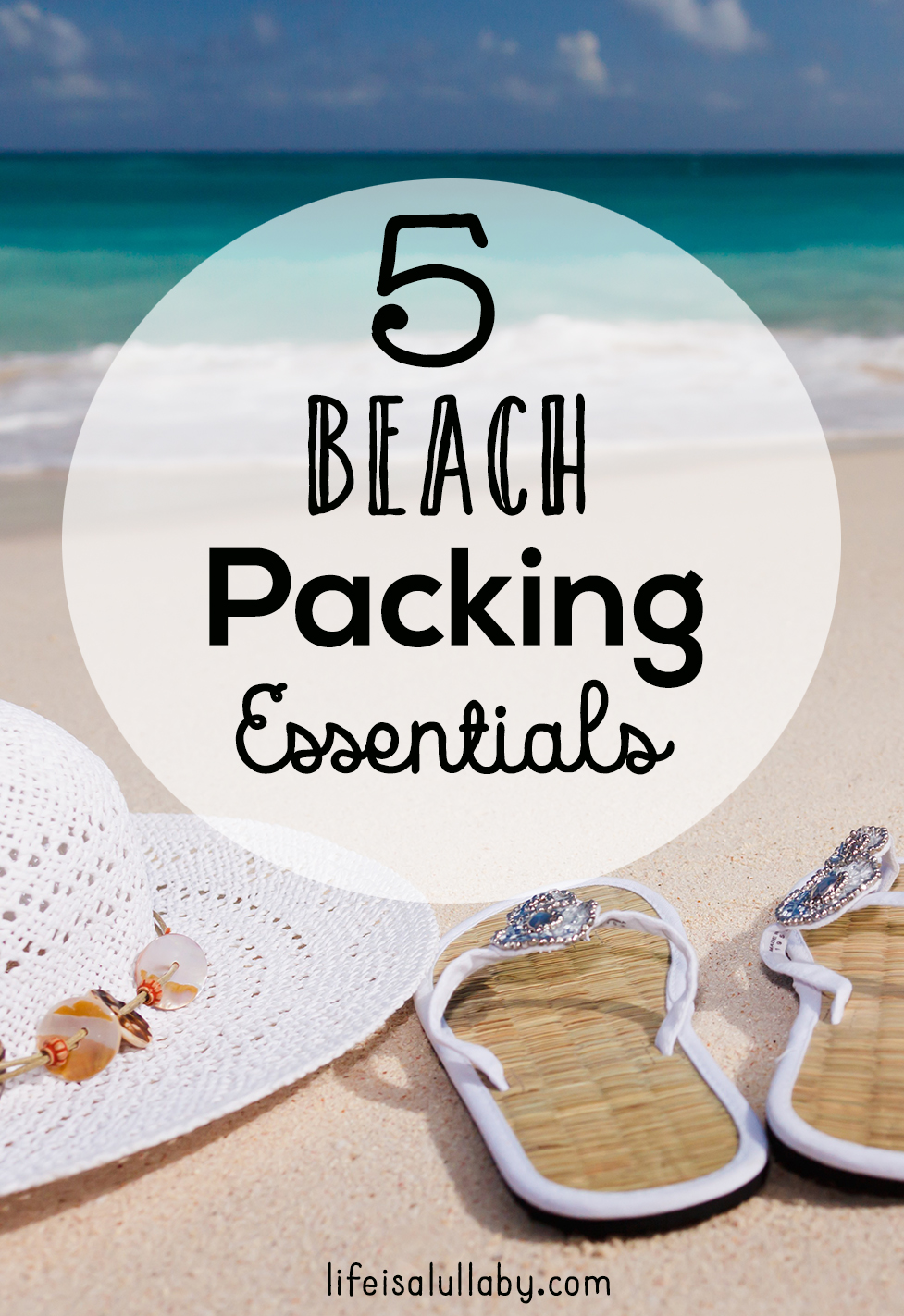 Disclosure: I received a few items from Garnet Hill in order to develop this post. 
I find as a new mom, preparing to travel can be stressful. Before having a baby, you really only had to worry about yourself and what you needed to bring. Now there's sleeping arrangements to think about, feeding, diaper changing, baby clothes and the list goes on! Don't let all of the baby needs stress you out. If you are in this situation, read my Baby Vacation Packing Tips. It will help you to figure out what is needed and what's not!
But this post is focusing on you – the mom and what essentials you should bring along for your beach vacation. Now that baby and kids are involved, you can't afford to bring every item 'just in case'. There's simply not enough space in your luggage. That's why I've rounded up my Top Beach Packing Essentials. If you bring nothing else but these you'll be set.
1. A swimsuit. If you're planning on going somewhere warm or somewhere with water to swim, this is a no-brainer. But pass on the multiple bathing suits. Find one that is flattering and versatile for your whole trip. I especially love this Garnet Hill swimsuit since it has ruching which is especially flattering in the tummy area.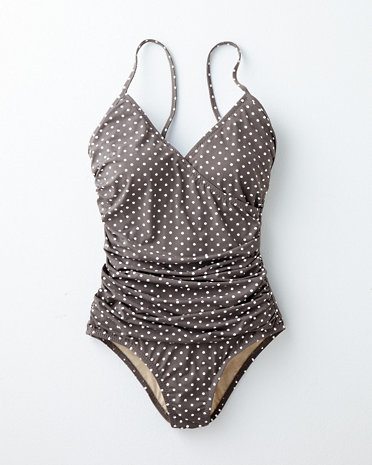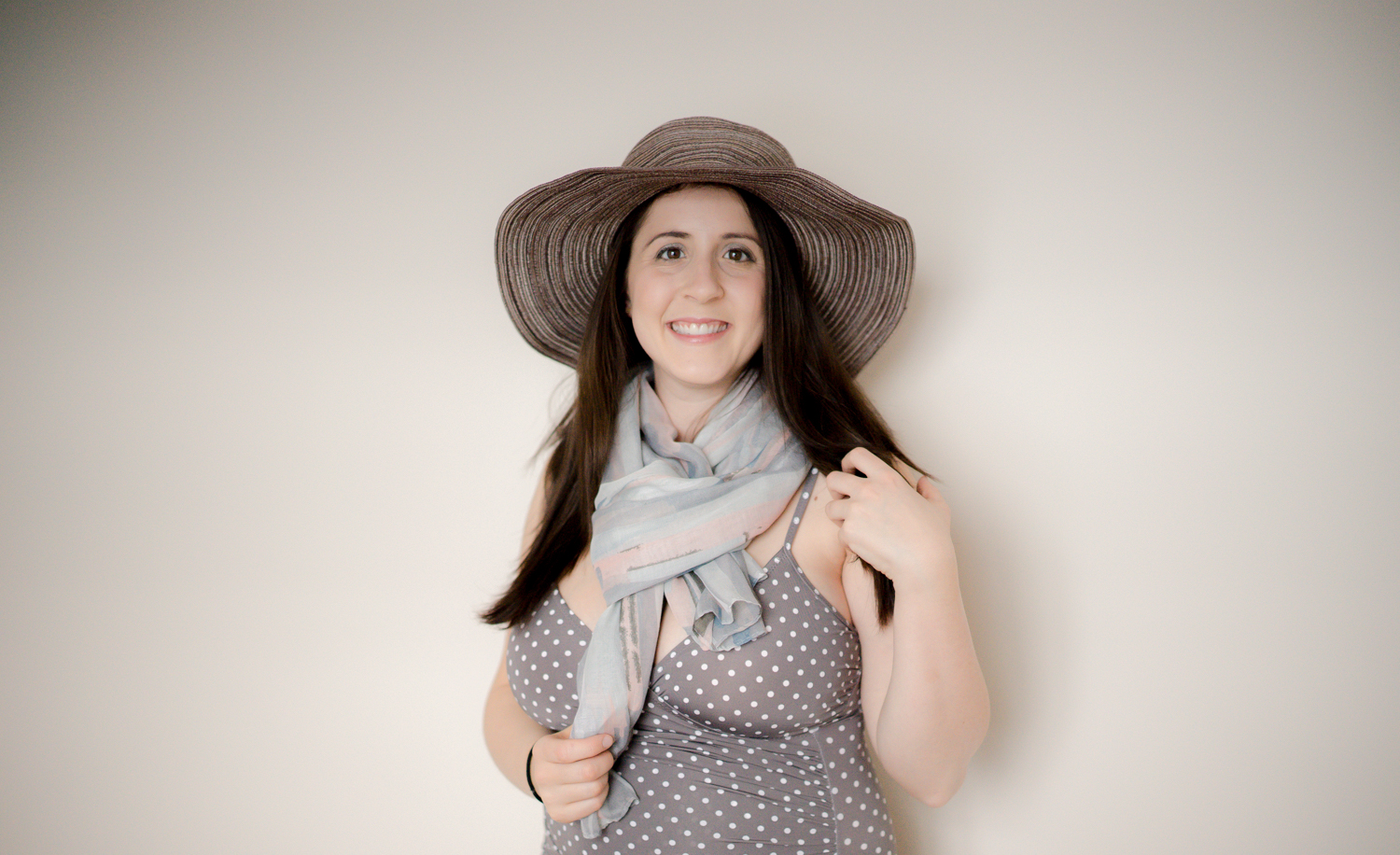 Here's also an adorable matching swimsuit for your little girl! I love the ruffle and polka dots on this one. What's even better? It has UPF 50+ woven into the fabric. That gives this mom a huge stamp of approval! Garnet Hill carries an adorable line of girls' clothing too. They have everything you need for your kids including swimwear, cover-ups and sandals – making packing a breeze for the kiddos too!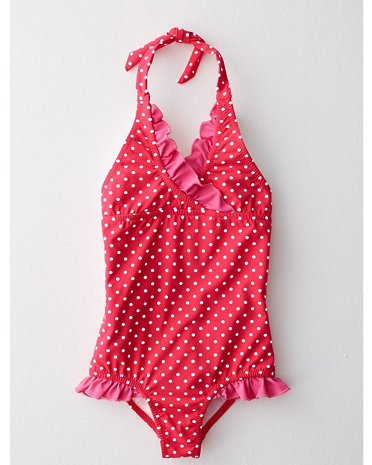 2. A sun dress/cover-up. A great way to make it easy to travel to the pool or beach is to pack one sun dress or cover-up you can throw on top of your bathing suit.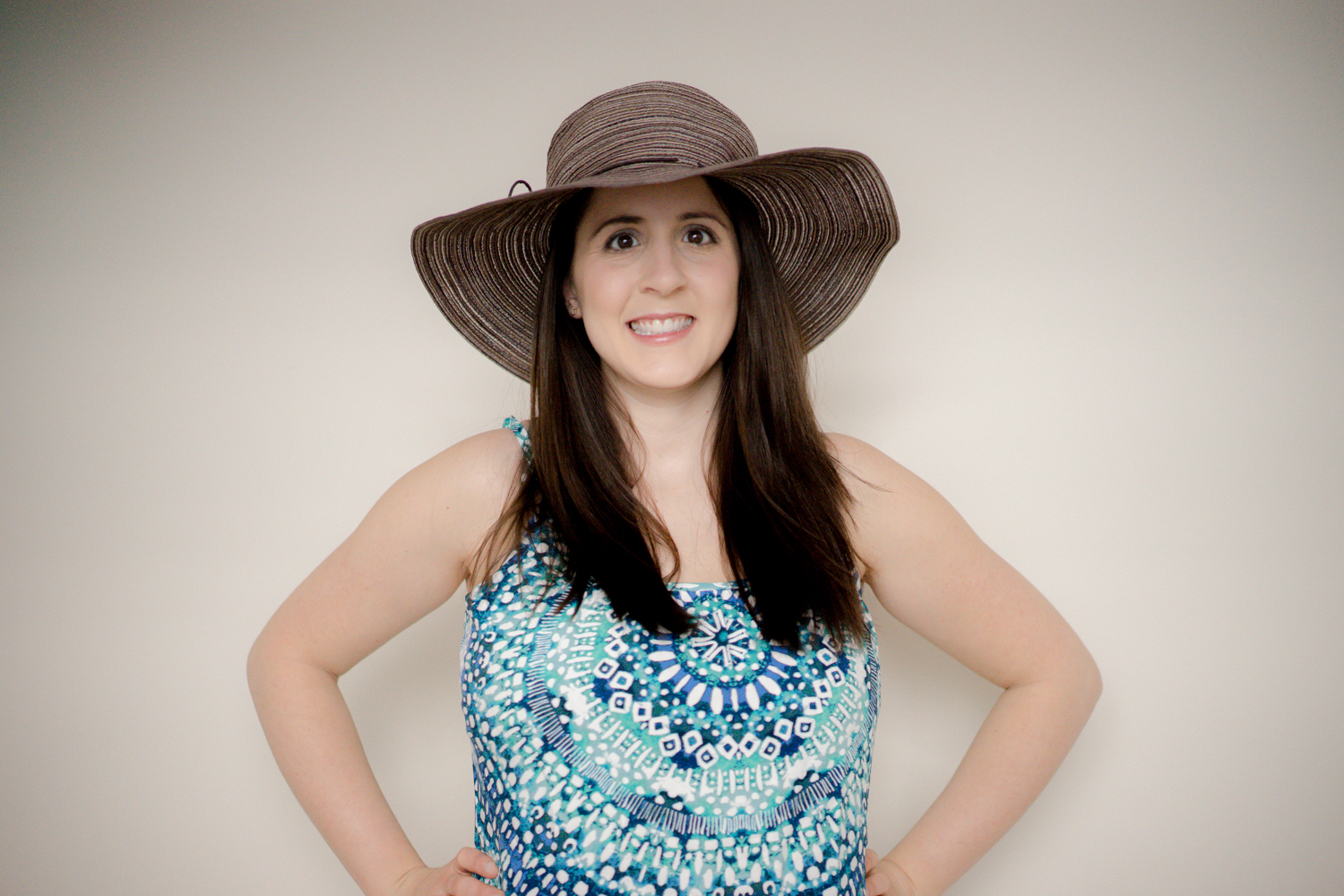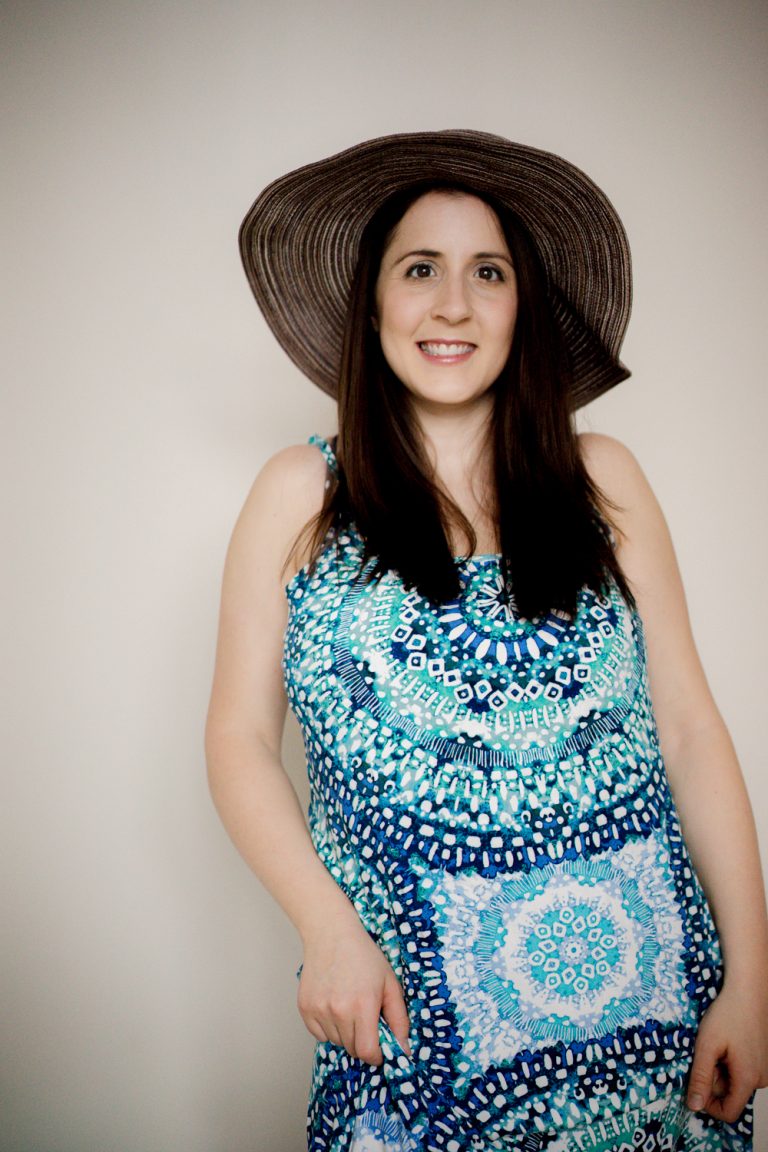 3. Sun protection. Protect your beautiful skin and wear a hat. The sun is nice and warm but having a nice large hat will keep you cooler and protect your face from the suns harmful UV rays. I love large and floppy hats. They are simply gorgeous. Add on the high SPF too – I prefer to use SPF 30 for my body but like to put on a higher SPF for my face (protect from wrinkles!).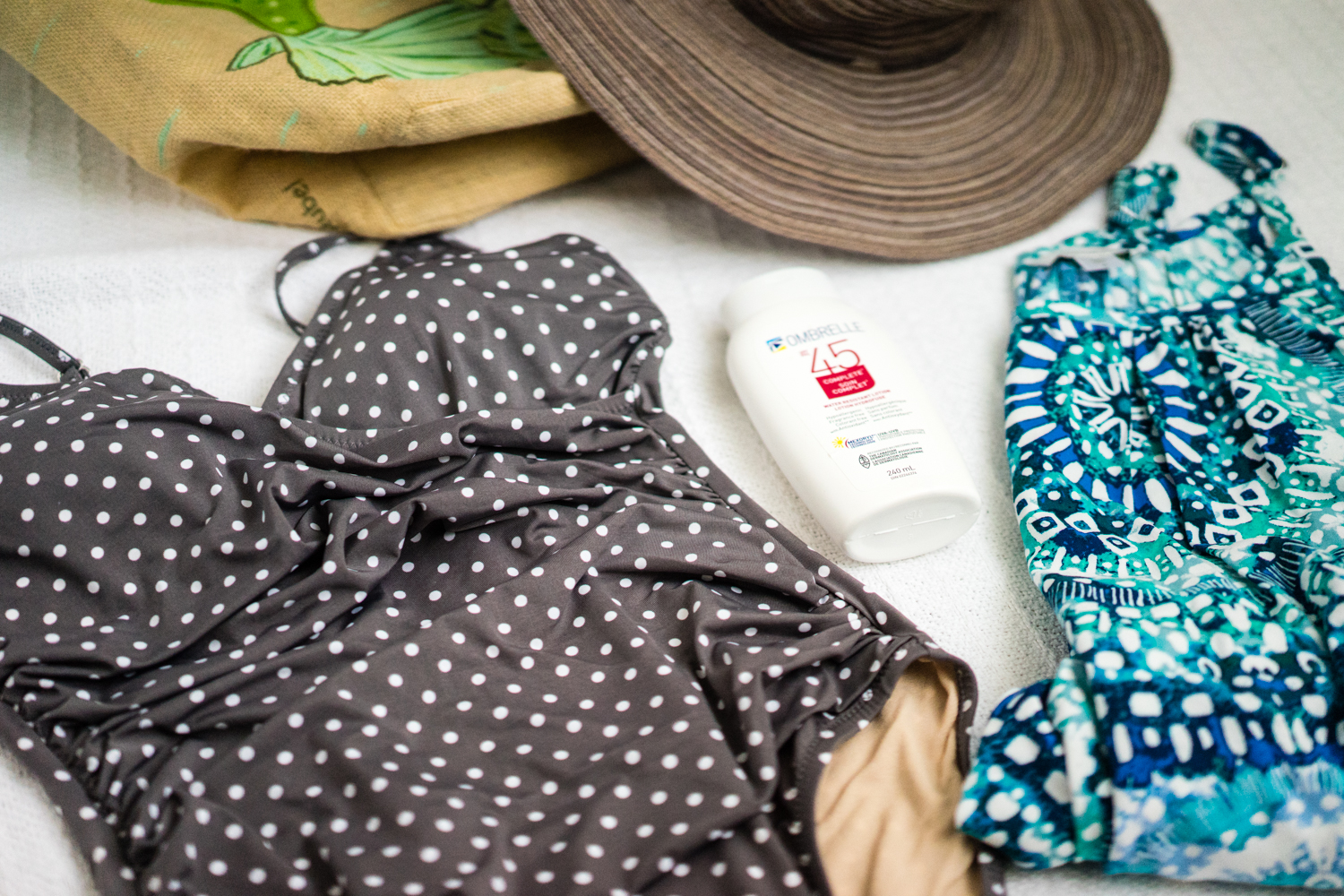 4. Comfortable sandals. If you're like me and you like to walk a lot on the beach or live in flip flops even if you're not on the beach, invest in a pair of comfortable sandals!
5. A beach bag. Don't forget to bring along a beach bag so you can put all of your items in it! I love the sisal bags personally.
More from The Best Ideas for Kids