15 Valentine's Date Ideas
All activities should be supervised by an adult. As an Amazon Associate I earn from qualifying purchases. This post may contain affiliate links.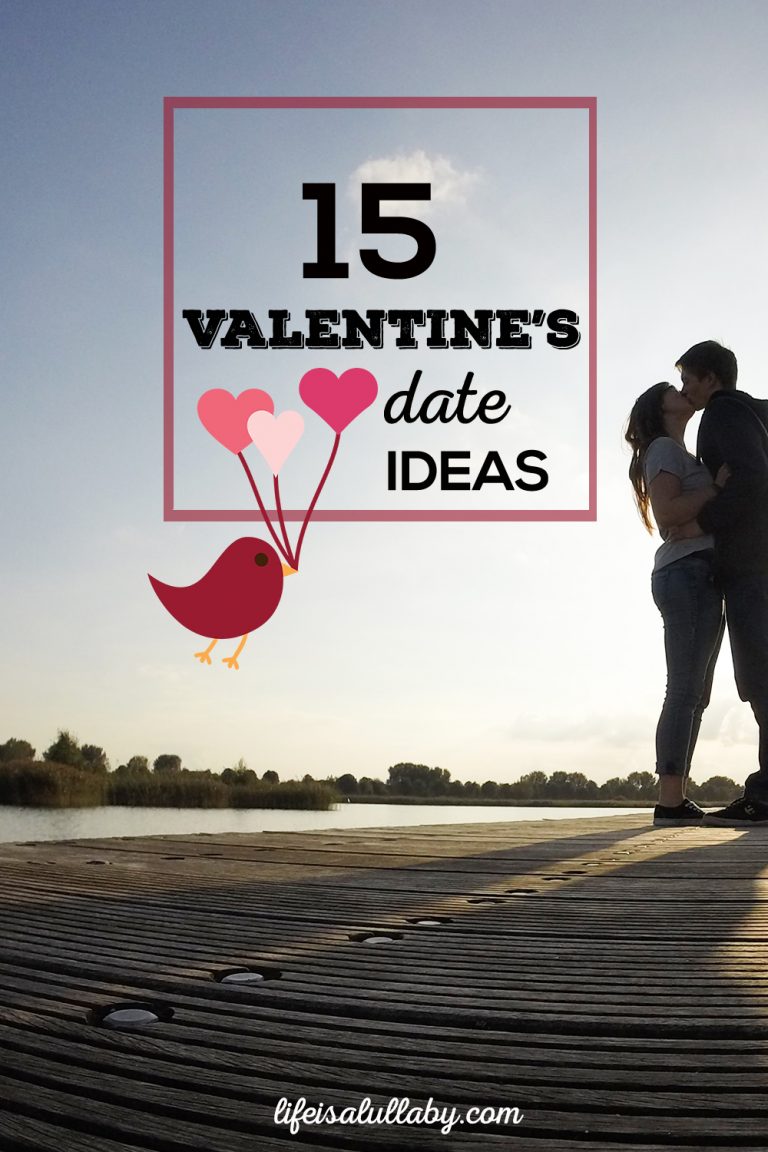 This post is one for the parents. We hope you can take some of these ideas and get some "me" time this Valentine's Day! Book that babysitter now and schedule one of these fun ideas. Or if you like to do things as a family some of these ideas you can bring the kids along for the fun too!
1. Go ice skating.
2. Go to a ski slope.
3. Catch an afternoon matinée
4. Go to Chapters, pick up a new book for each other (make it a surprise!) and then grab a coffee at Starbucks.
5. Go on a wine tour.
6. Go to a museum and then head to a local café for some sweets and coffee.
7. Visit your local artisan shops and buy each other something special.
8. Go to see a play, ballet or the orchestra.
9. Go snow-shoeing.
10. Go to a local nature conservatory like a butterfly sanctuary or an indoor animal sanctuary or zoo.
11. Go to an arcade games or billiards club and shoot some pool.
12. Take dance lessons.
13. Go to a comedy club.
14. Go to a jazz club.
15. Go to the spa and get a couples massage.
So which idea will you be doing?
For some fun Valentine's Day Craft ideas with the kids, see all of our Valentine's Day crafts here.
More from The Best Ideas for Kids